White Center weather: Sunday snow encore possible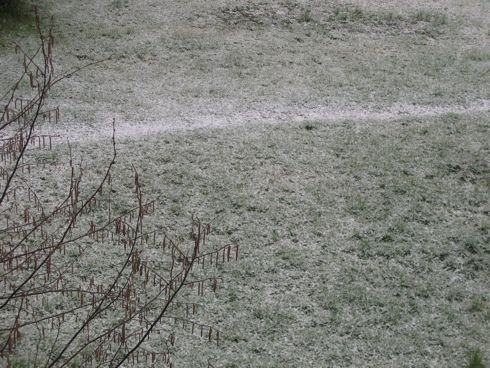 Thanks to Gill for the view of snow on the green this St. Patrick's Day morning. Seems we might be in for another round tomorrow morning – the Sunday forecast begins in a similar vein, possible snow showers all the way up till late morning.
You can follow any responses to this entry through the RSS 2.0 feed. Both comments and pings are currently closed.