Holy Family Community Street Fair this weekend!
SATURDAY MORNING: Under way now! Pony rides are just part of the fun!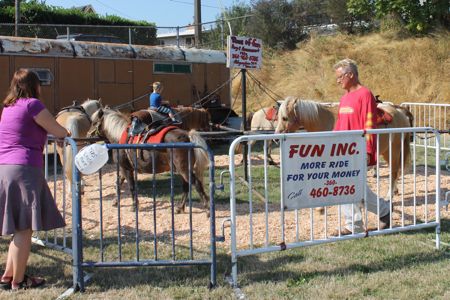 ORIGINAL FRIDAY MORNING NOTE: Tomorrow and Sunday, 20th/Roxbury is the place to be – and the weather will remain perfect, forecasters say.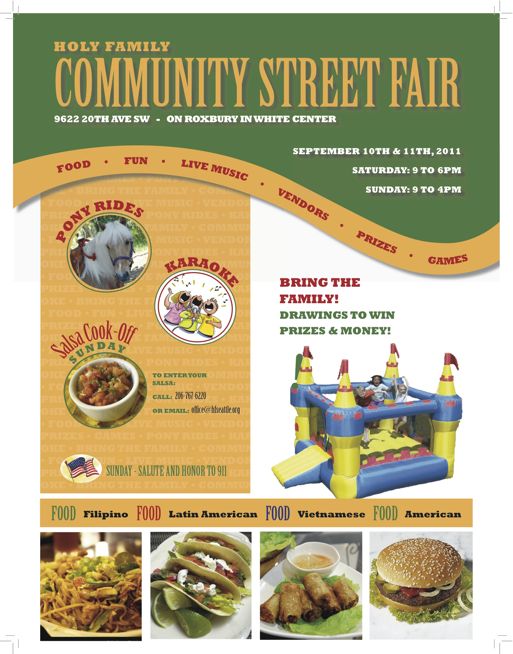 (Click the image to see a full-size version!)
You can follow any responses to this entry through the RSS 2.0 feed. Both comments and pings are currently closed.