Photos of Seattle: A photo-exhibit by the New Futurees Youth Program – Friday, June 12th 6 p.m.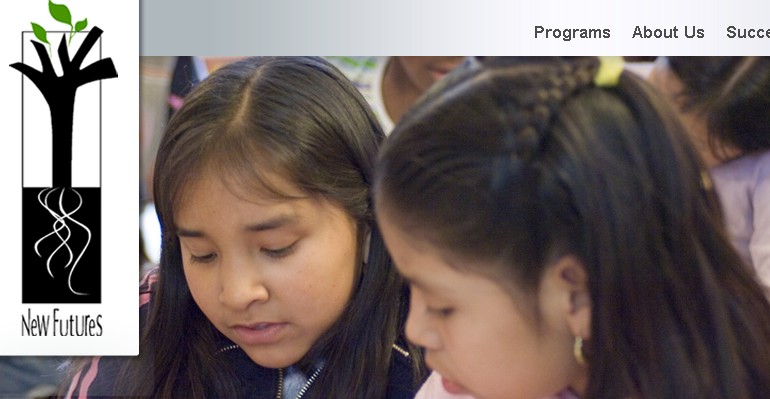 PHOTOS OF SEATTLE a photo-exhbit by the New Futures Program will be held on Friday June 12th at 6 p.m.
Information on New Futures can be found at http://www.newfutures.us/
The Exhibit will be followed by a performance by acclaimed Brazilian artist, Eduardo Mendonca.
Cafe Rozella is located at 9434 Delridge Way SW
Phone: (206) 763-5805 – www.caferozella.com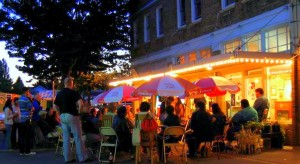 Tags: Brazilian Music, eduardo mendonca, New Futures, Photo Exhibit
You can follow any responses to this entry through the RSS 2.0 feed. Both comments and pings are currently closed.