LET'S GROW! Fall open house celebrates New Start High School's Shark Garden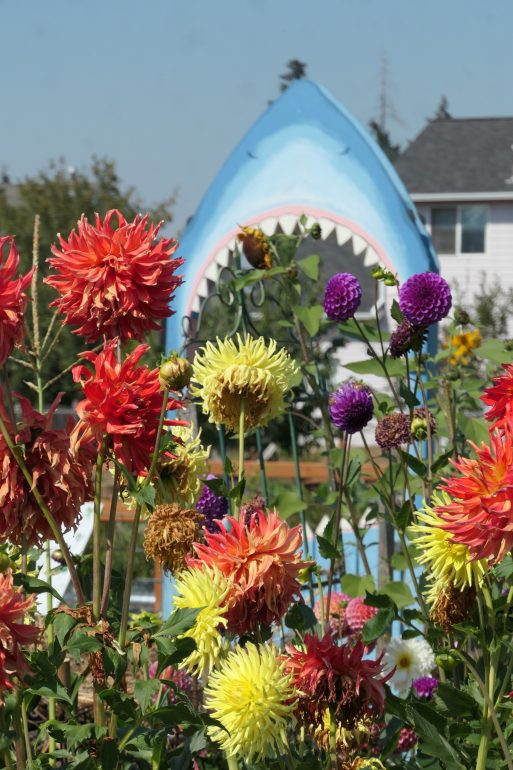 This garden has teeth! The New Start High School Shark Garden hosted a community open house last Saturday; thanks to Gill Loring for the photos.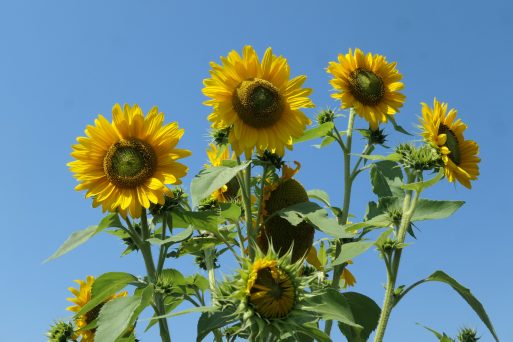 It was more than a chance to see the community garden and those who tend it – it was also a resource fair, with local nonprofits on hand.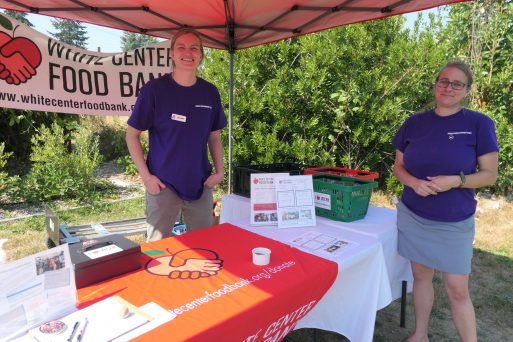 The garden was founded in 2015; you can read its story here. (Scroll down that page to see how the garden has donated literally tons of food to the White Center Food Bank!)
You can follow any responses to this entry through the RSS 2.0 feed. Both comments and pings are currently closed.