WHITE CENTER ART: More murals
Just south of the Sarah Robbins murals we've shown, on the Beer Star etc. building, new ones by "Paz," including this one: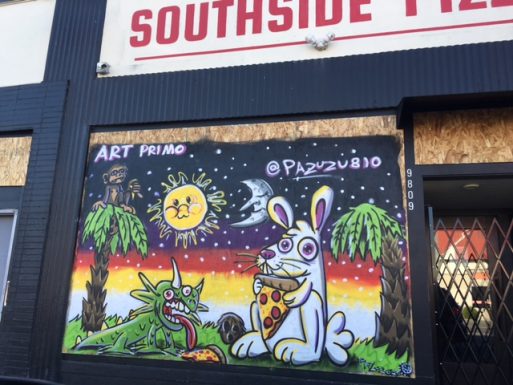 The artist is on Instagram here.
You can follow any responses to this entry through the RSS 2.0 feed. Both comments and pings are currently closed.