PHOTOS: Greater Seattle Pigeon Racing Club's 2020 show in White Center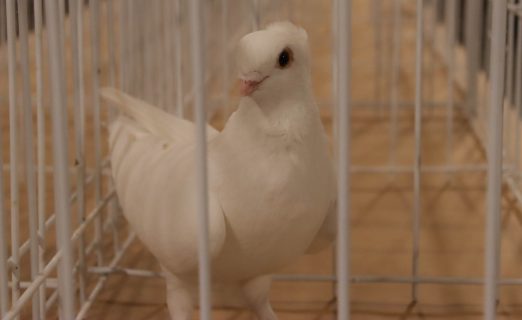 (WCN photos)
Pigeons – and their people – took over the White Center Eagles' HQ for much of today. The occasion: The Greater Seattle Pigeon Racing Club's winter show. Honors awaited: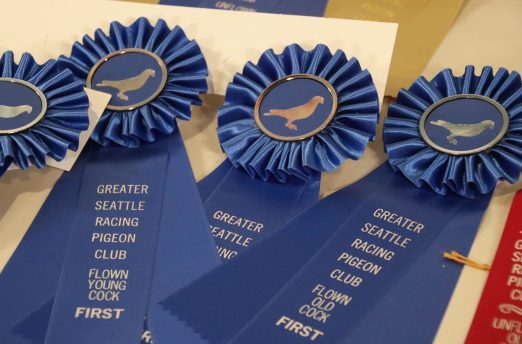 But first, the judging: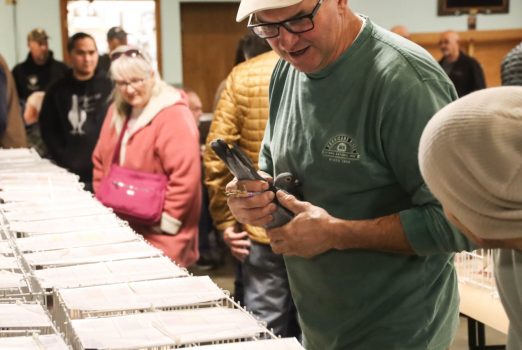 As noted on the show flyer, pigeons were judged in nine categories: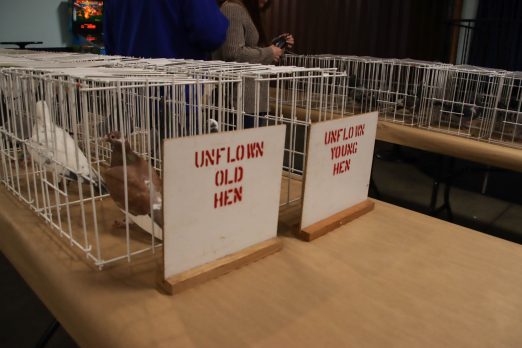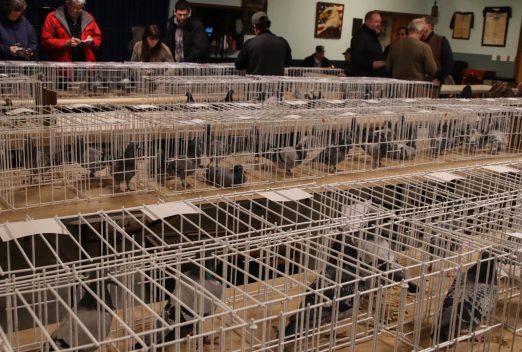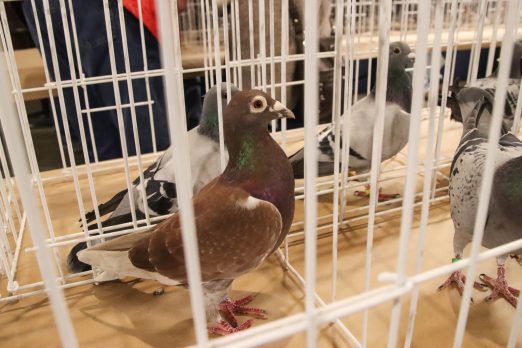 You may be more familiar with the term "homing pigeon" than "racing pigeon" – that's what these birds do. As explained by Sarah Stuteville via a story on The Seattle Globalist, during racing season, the birds are taken to points around the region, and records are kept of how long it takes them to find their way home.
You can follow any responses to this entry through the RSS 2.0 feed. Both comments and pings are currently closed.