FOLLOWUP: White Center Library Guild sale success!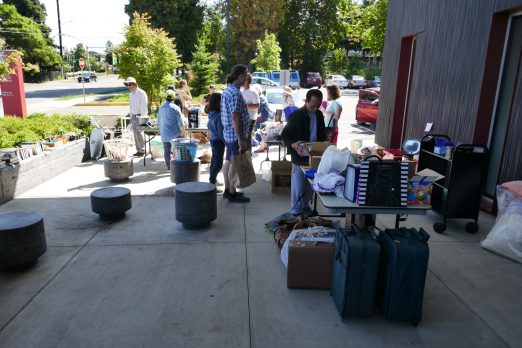 Last weekend's White Center Library Guild sidewalk sale was a success! The photos are by Gill Loring, and guild president Astha Toda reports, "We raised $385 for the library's programming, especially benefitting our youth. … The weather was just perfect—sunny with a comfortable breeze. Thanks to everyone who helped make this another productive, fun event to support our beloved library."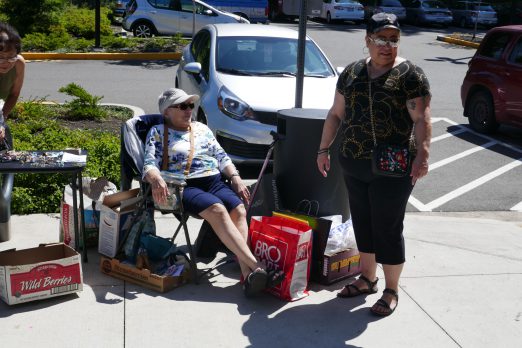 Even the youngest customers were happy!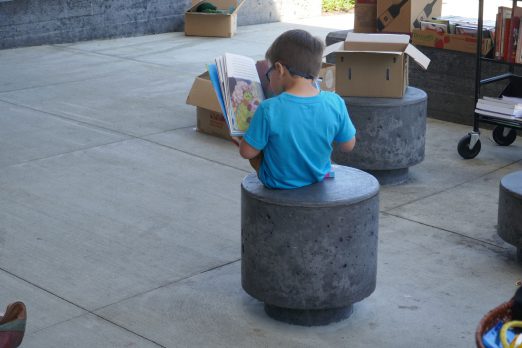 You can follow any responses to this entry through the RSS 2.0 feed. Both comments and pings are currently closed.