Stabbing investigation near 24th and 112th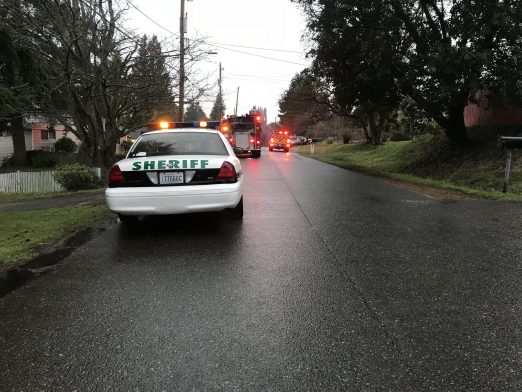 Thanks for the tips about a police search that included presence at 26th and Roxbury. We've learned from the King County Sheriff's Office that a man was stabbed near 24th Place and SW 112th. The victim was being taken to Harborview Medical Center. The investigation stretched to 26th and Roxbury because a vehicle there was somehow linked to the suspect. That's all we know so far but we'll be following up.
You can follow any responses to this entry through the RSS 2.0 feed. Both comments and pings are currently closed.