UPDATE: Opening day for Macadons storefront
2 AM: Another opening – thanks to the tipster who let us know that Macadons opens its storefront today. This is the macaron maker at what for a brief and bright moment was Mardi Gras Donuts, at 9828 16th SW. It's been in operation a while without retail, and today that changes, 10 am-9 pm, with a free macaron promised to everyone who shows up!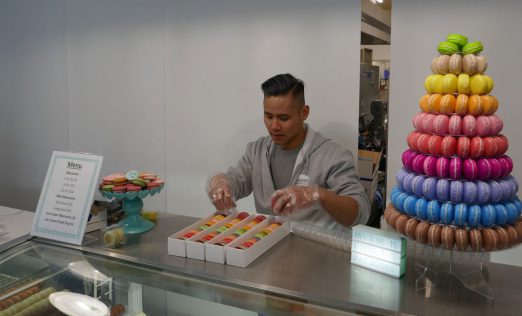 8:48 PM: Thanks to Gill for the photos added above and below: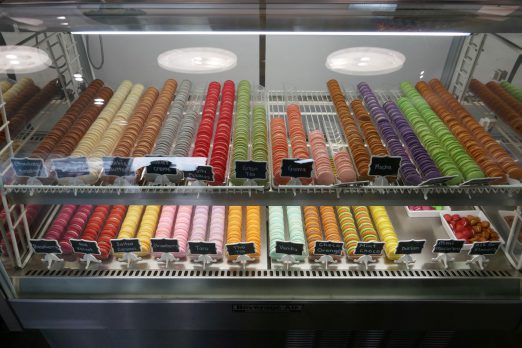 He adds a rave review: "The two we tried – Durian & Lychee -were as the old saying goes 'to die for". Absolutely amazing."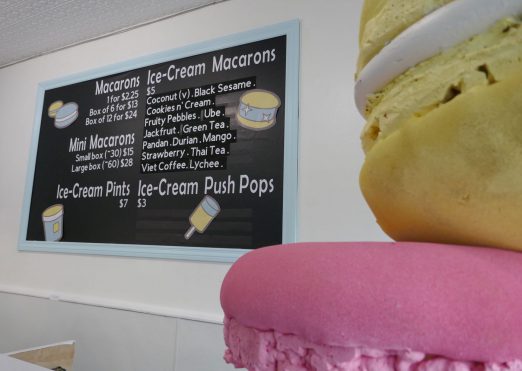 You can follow any responses to this entry through the RSS 2.0 feed. Both comments and pings are currently closed.