WHITE CENTER SCENE: On a log at The Bog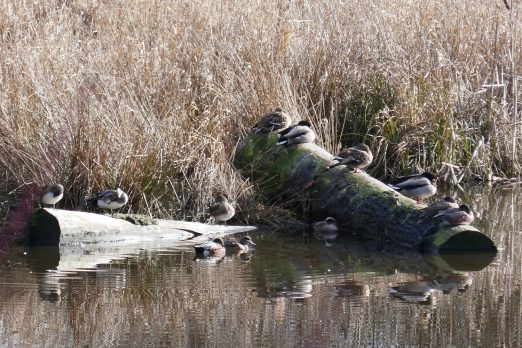 Beautiful day at White Center's bog – thanks to Gill Loring for sharing the photo of the waterfowl enjoying the almost-spring weather.
You can follow any responses to this entry through the RSS 2.0 feed. You can skip to the end and leave a response. Pinging is currently not allowed.