OPEN HOUSE: Mary's Place White Center shelter invites you to visit next Wednesday
You're invited to an open house next Wednesday at the new shelter: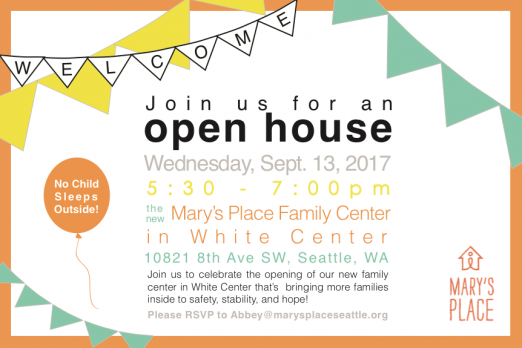 That'll be almost six months after its opening day back in March (WCN coverage here).
You can follow any responses to this entry through the RSS 2.0 feed. Both comments and pings are currently closed.