VIDEO: Fireworks, carnival on first night of White Center Jubilee Days
That's a minute of the 20-minute fireworks show that delighted Jubilee Days-goers in Steve Cox Memorial Park tonight. It was also opening night for the carnival at the park: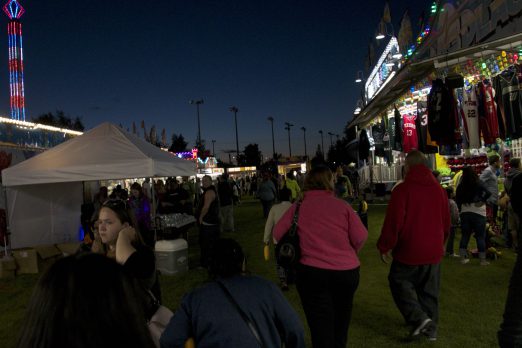 Carnival's on through Sunday.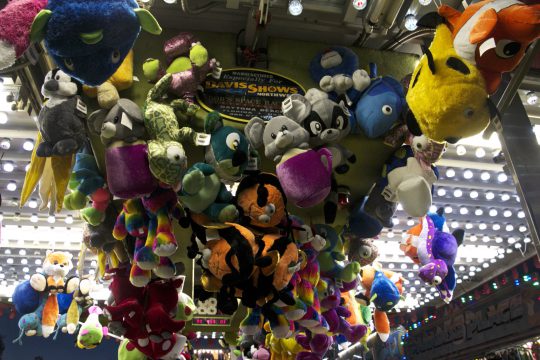 The street fair happens Saturday and Sunday, and that's only part of what's happening all weekend, including entertainment (see the schedule here).
You can follow any responses to this entry through the RSS 2.0 feed. Both comments and pings are currently closed.