PHOTOS: Honoring Dick Thurnau's memory @ newly renamed park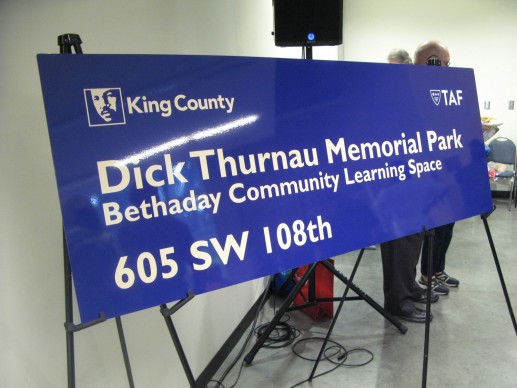 Lakewood Park in White Center is now officially Dick Thurnau Memorial Park. Thanks to Gill Loring for photos from the recent celebration in the Bethaday Community Space that TAF maintains at the park.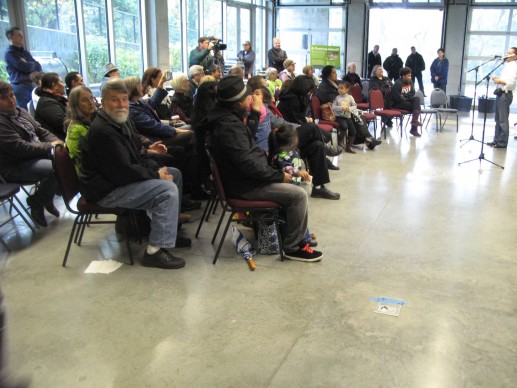 Those who attended got to see and hear local student musicians perform: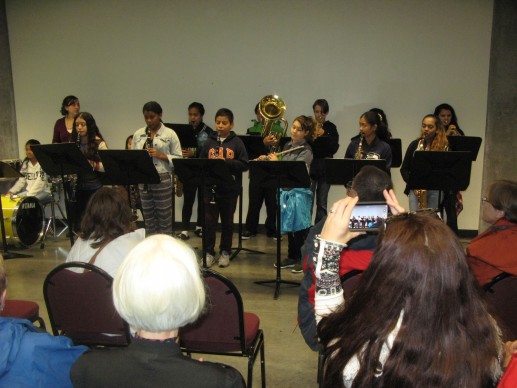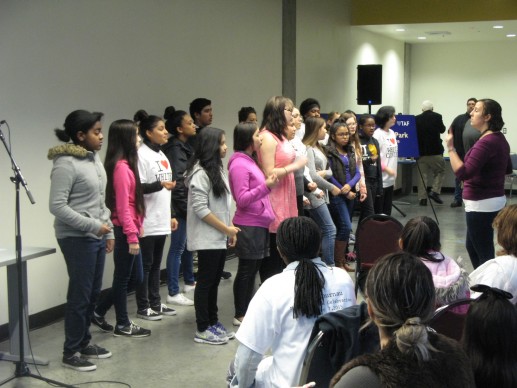 Mr. Thurnau died in May of last year; you can read about his life in this remembrance we published. Last month, the County Council passed the ordinance renaming the park in his honor; it was sponsored by local Councilmember Joe McDermott.
You can follow any responses to this entry through the RSS 2.0 feed. Both comments and pings are currently closed.