Night Out in White Center: Great night for a block party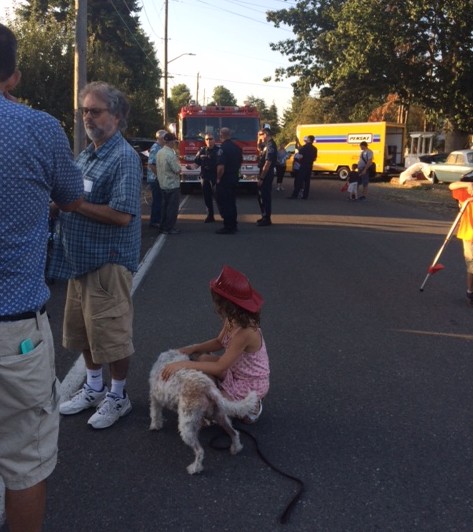 White Center was among the thousands of communities around the nation with Night Out block parties on Tuesday night, meant to strengthen neighborhoods, to enhance safety and preparedness, while neighbors young and old mingled.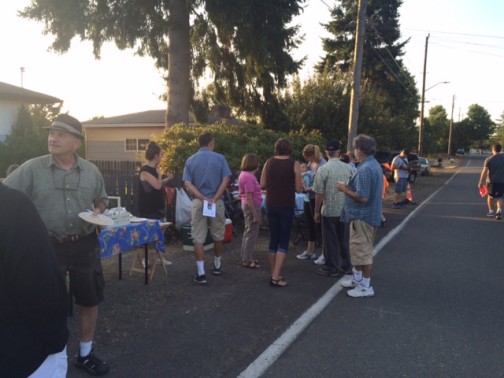 Thanks to Barbara for the photos – note the visiting firefighters!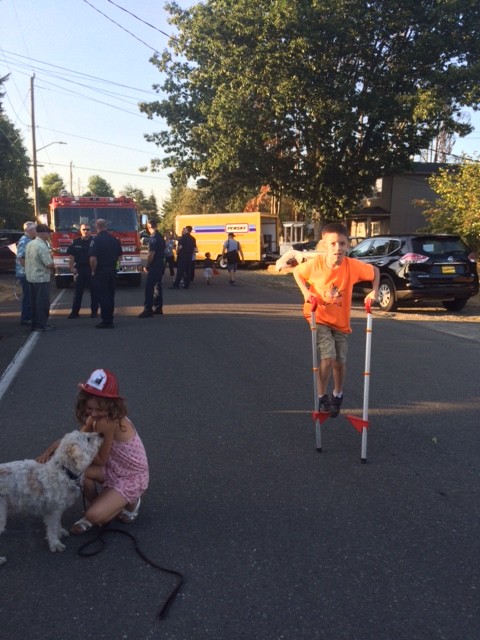 Night Out is usually held on the first Tuesday in August.
You can follow any responses to this entry through the RSS 2.0 feed. Both comments and pings are currently closed.