Happening now: Free shredding, ice cream at PBJ Textiles' open house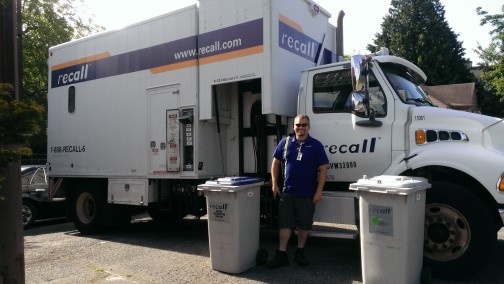 Something to shred? Get it done for free – up to four boxes' worth – during today's open house at newly opened PBJ Textiles (in the former South End Florist storefront just south of 16th/107th). It's on until 1 pm and they're offering free ice cream too (White Center's own Full Tilt, of course).
You can follow any responses to this entry through the RSS 2.0 feed. Both comments and pings are currently closed.