Happening now (till 8 pm): Blithe Bazaar at Center Studio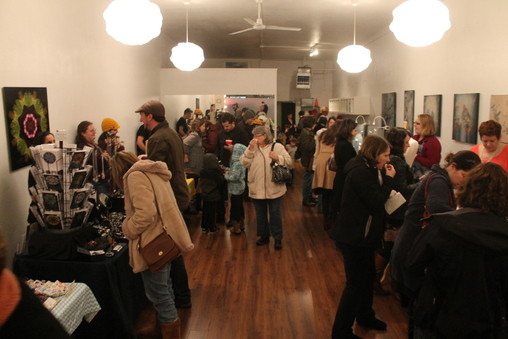 It's a full house at Center Studio, with arts/crafts vendors from White Center and West Seattle during the studio's first Blithe Bazaar, continuing till 8 pm. Most of the participating arts/crafts vendors are listed here.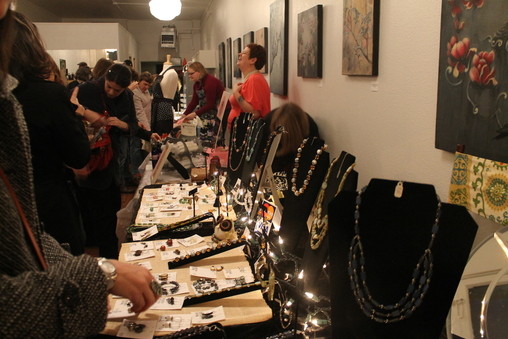 But we didn't see the listing for proprietor Lonjina Verdugo's son Adrian: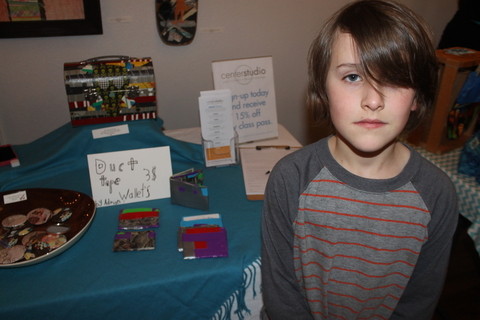 His duct-tape wallets are just one of many items you'll find at 9611 16th SW in downtown White Center till 8 pm.
You can follow any responses to this entry through the RSS 2.0 feed. Both comments and pings are currently closed.