White Center storm scenes: A powerless morning.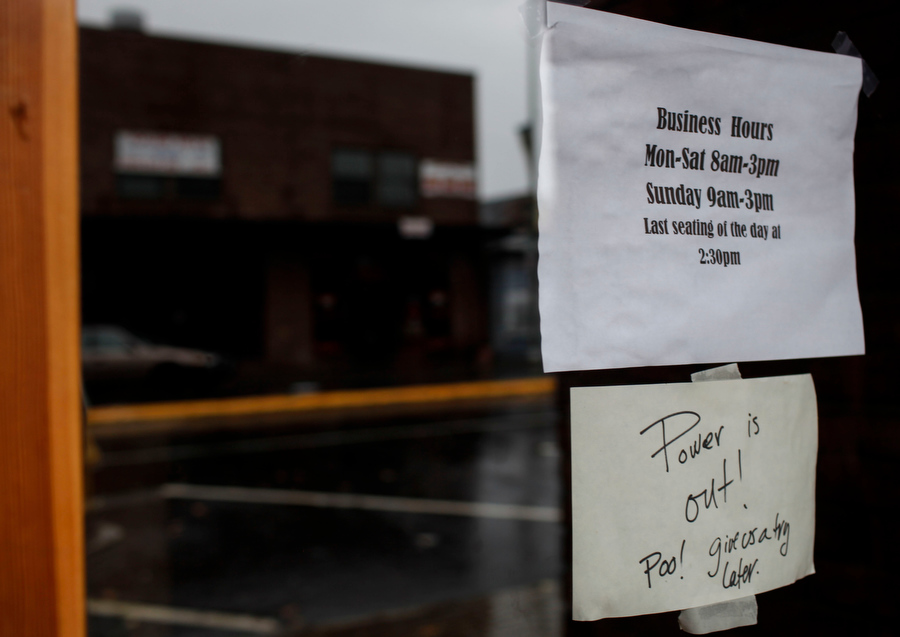 Scenes from Monday's power outage in part of downtown White Center, photographed by Nick Adams for WCN … After a while, all the newly opened Meander's Kitchen could do was put up a sign and hope today will be OK. Inside the Locker Room, meantime, the outage didn't stop the revelry: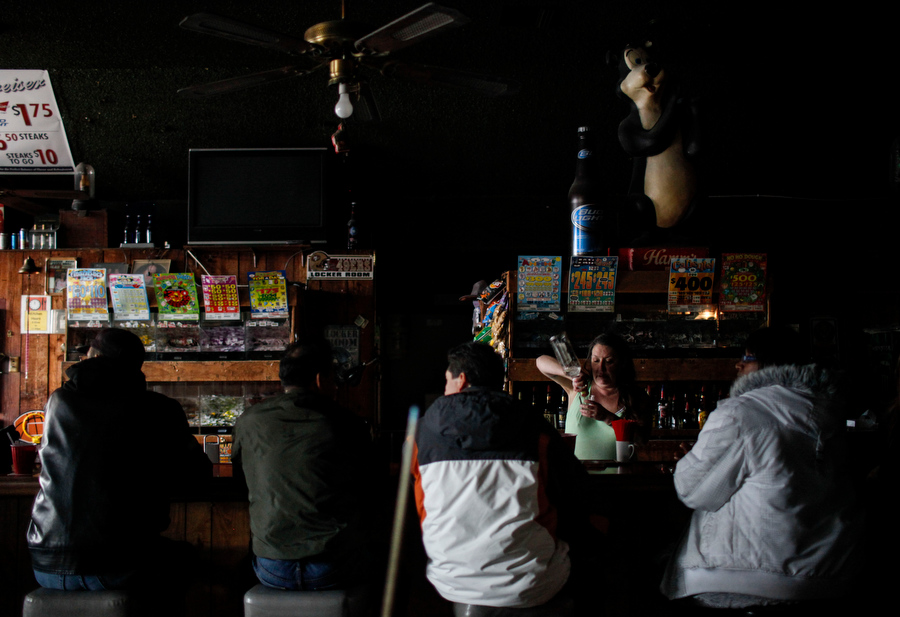 City Light listed the cause as "equipment failure."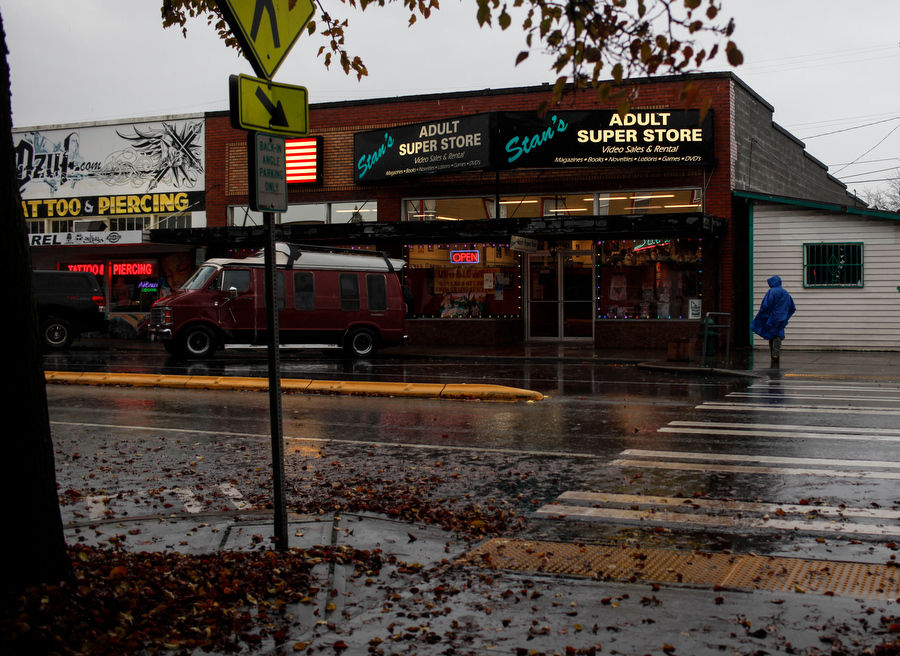 You can follow any responses to this entry through the RSS 2.0 feed. Both comments and pings are currently closed.