Grand-opening month for TAF in White Center: 2nd of 3 events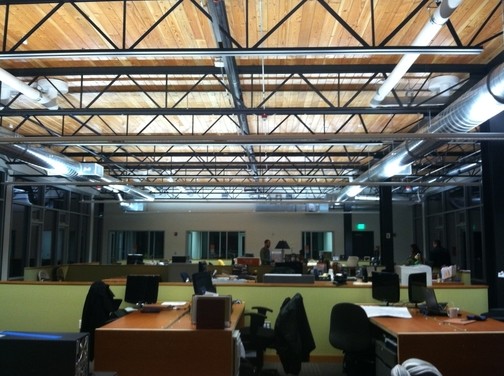 Some finishing touches are still in progress at the Technology Access Foundation (TAF)'s new headquarters in White Center – the Bethaday Community Learning Space. But it's swinging its doors open to the public, with an open house this past Wednesday night allowing a look inside, as the second of three grand-opening events that are scheduled.
The new building in Lakewood Park is not only the headquarters of a vibrant education organization – it also has space to be made available to the public for rentals. And of course, it's wired to the max: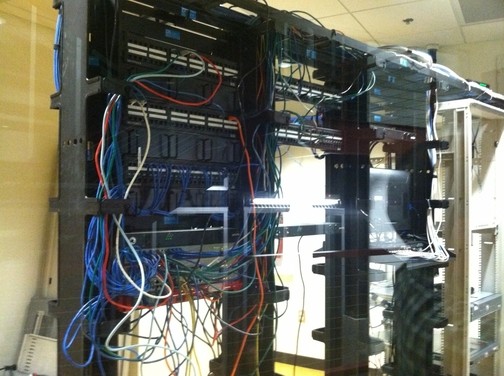 Read more about it – and the organization's programs – on the TAF website.
You can follow any responses to this entry through the RSS 2.0 feed. Both comments and pings are currently closed.