White Center scene: Rainbow Girls' fireworks stand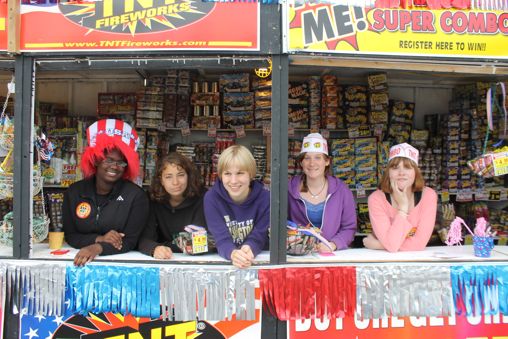 If this turns out to be the last 4th of July for fireworks sales in White Center – since fireworks are banned in Burien – the local International Order of the Rainbow for Girls will have to find something to replace it; the fireworks stand is their biggest fundraiser of the year. Theirs is the stand at 16th and 100th, and they'll be open till 9 pm on the 4th of July.
You can follow any responses to this entry through the RSS 2.0 feed. Both comments and pings are currently closed.