In case you saw it too: Unusual sight was a New Year's offering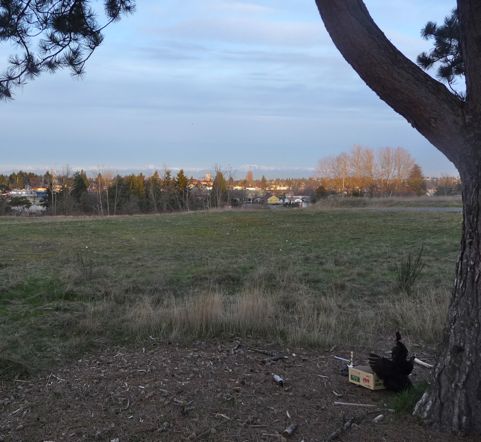 It's right out in the open, so in case you saw this too, we're sharing results of our research. We got a photo of a sight that troubled (and sparked the curiosity of) the architects who found it today while visiting a future development site in the Greenbridge area. We're not showing the close-up photo but it can be described best as a crucified rooster, in front of a decorated and ornately arranged box of food – it's in the lower right corner of the photo, viewed from behind, from a distance. Online research matched it to a traditional Lunar New Year offering by some worshipers in a certain area of Cambodia – you can read about it here (the link should take you to page 117).
You can follow any responses to this entry through the RSS 2.0 feed. Both comments and pings are currently closed.