Friday afternoon in White Center: Spring Clean prep; Full Tilt treat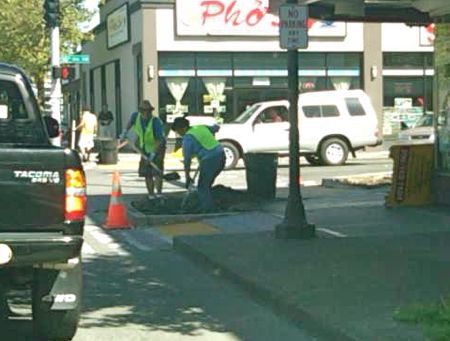 Thanks to Kate for sending word via Facebook that preparations are under way for tomorrow's mega White Center Spring Clean event. Curb bulb work is happening at 16th and Roxbury – and that's where we snapped the photo. Just around the corner, it was time for a treat: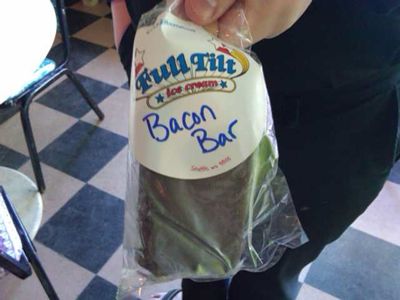 Full Tilt Ice Cream, by the way, is featured this Sunday in a New York Times article, online now, about Seattle-area sweets. Read it here.
Tags: Full Tilt Ice Cream, White Center Spring Clean
You can follow any responses to this entry through the RSS 2.0 feed. Both comments and pings are currently closed.