Music at Cafe Rozella – Friday, June 19th at 7 p.m.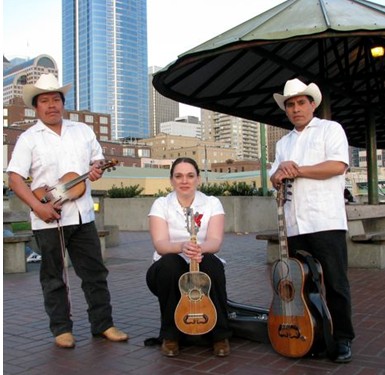 Trio Lucero And Special Guests
June19th, 2009
7pm
Café Rozella
9434 Delridge Way SW
Seattle, WA 98106
(206) 763-5805
Son Huasteco, Huapango, Sones de Costumbre and Canciones de la Huasteca, Mexico.
Trío Lucero del Norte plays traditional/regional Mexican music from the Huasteca Hidalguense (the State of Hidalgo in the plains along the Gulf Coast) sung in Spanish and Nahuatl (an Indigenous language spoken in Mexico).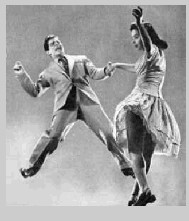 Café Rozella kicks off its 2009 Friday night concert/dance series with Regional Dance Music from the Huasteca. Come dance huapango. Trio Lucero del Norte's hot violin and pounding rhythm executed on jarana huasteca and quinta huapanguera (two variants of local rhythm guitars) will make you want to dance.
Tags: huapango music, Trio Lucero
You can follow any responses to this entry through the RSS 2.0 feed. Both comments and pings are currently closed.