White Center Sights: Club Evolucion
White Center has an amazing melange of cultures.  Every weekend, you can step back to the Rio Grande Valley and enjoy authentic Tejano music.  This weekend featured the bands La Cima and Banda Kachay.  Pictures courtesy of Greg McCorkle (local artist).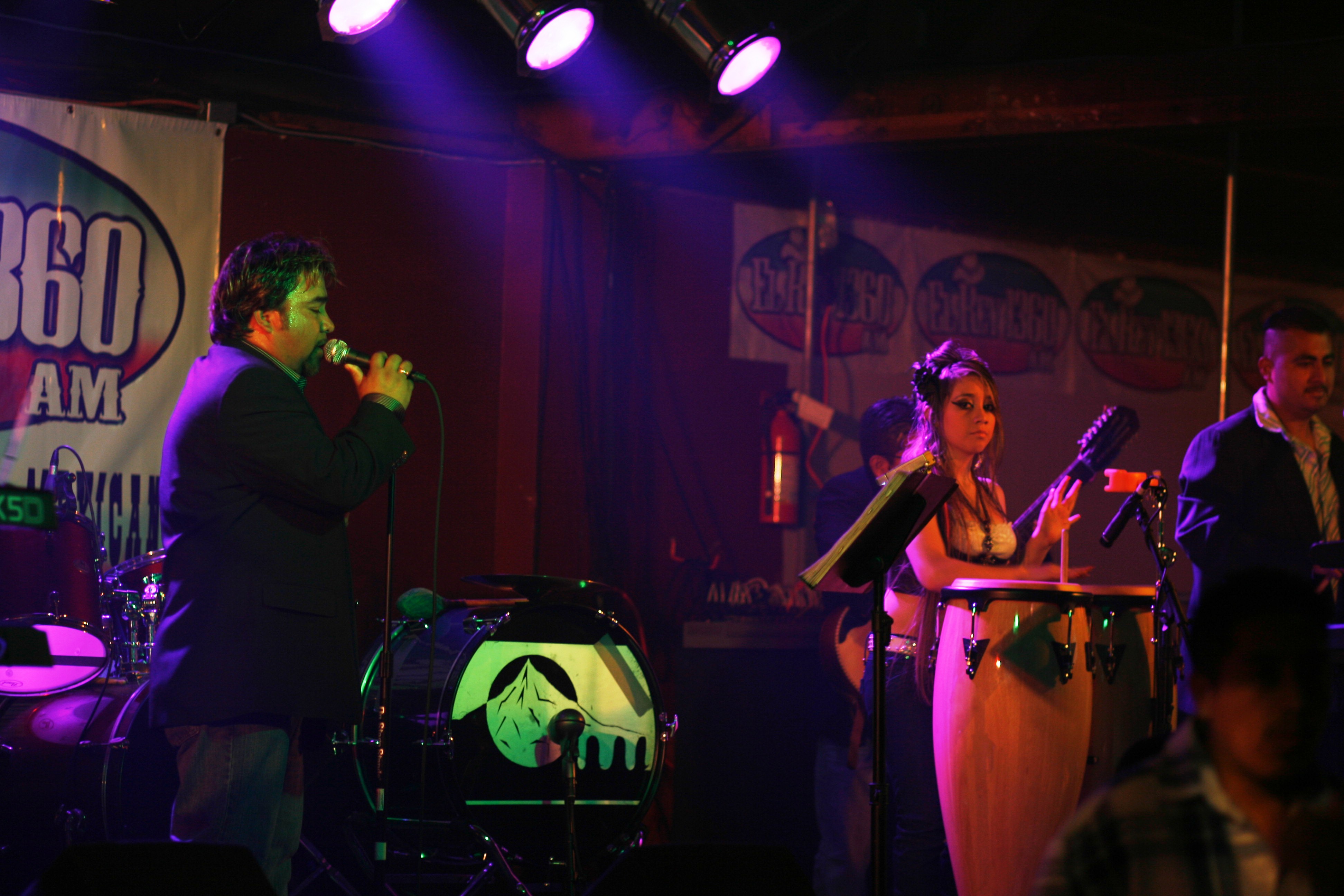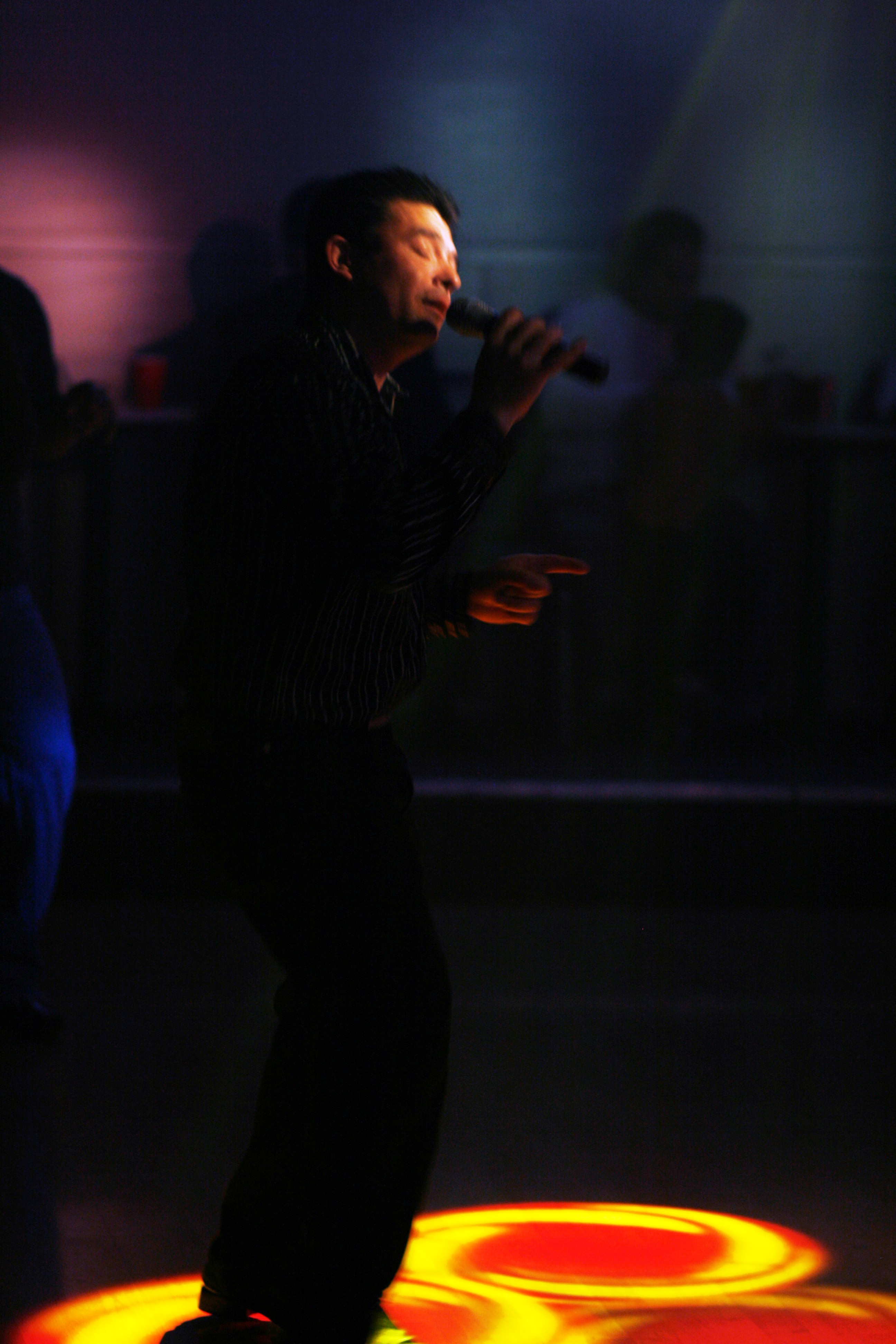 Tags: Club Evolucion, tejano music, tex-mex music
You can follow any responses to this entry through the RSS 2.0 feed. Both comments and pings are currently closed.