7th annual White Center Cambodian New Year celebration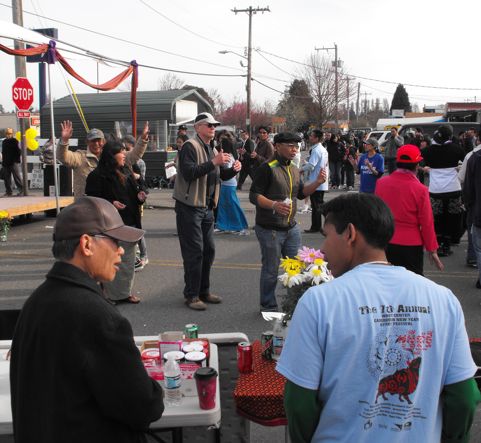 Since we were at the Gathering of Neighbors at Chief Sealth High School all day (coverage on partner site West Seattle Blog), we only made it down to the festival in the final hour, but that was in time to catch some shots of music and dance – with the crowd having a great time right on into the final moments just before 5 pm: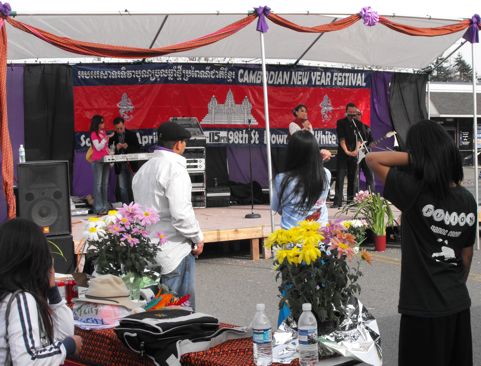 Just a reminder that we're now in the season where so many great events overlap, you wish you could be in two (or more) places at any one time.
ADDED SUNDAY: Thanks to Tim LaPlante for sharing more photos!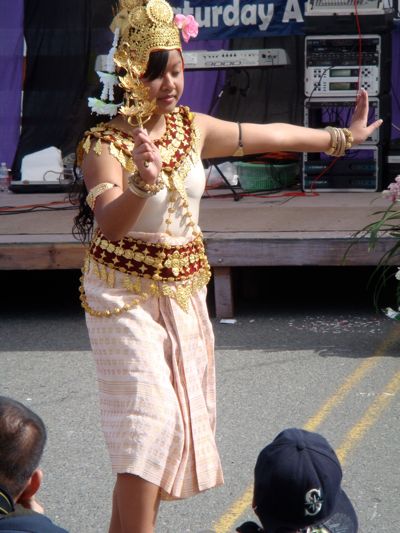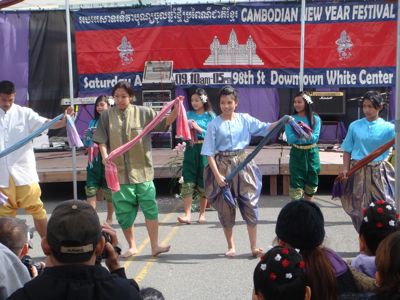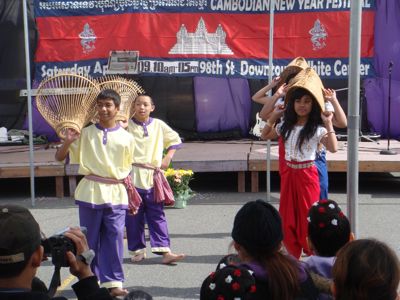 Tags: Cambodian New Year, Khmer
You can follow any responses to this entry through the RSS 2.0 feed. Both comments and pings are currently closed.