Hot, hot, hot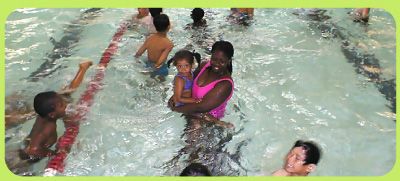 Evergreen Pool is likely to be one of the most popular places in the area today, tomorrow, and Saturday (here's the pool schedule – there's a $2 public swim 7-8 pm tonight – and here's a map), with temperatures expected into the 90s. Breathing may be a challenge for those with asthma and other conditions; the Puget Sound Clean Air Agency has just posted a Smog Watch for the entire metro area (all of King County and three other counties). Stay safe! P.S. We checked with fellow WCN Team member FullTilt re: what's new at their ice-cream/pinball shop (9629 16th SW) – latest flavors: "Horchata flavored ice cream, as well as The Memphis King, peanut butter, banana, and chocolate covered bacon" – open till 10 pm tonight.
Tags: heat wave, smog watch
You can follow any responses to this entry through the RSS 2.0 feed. Both comments and pings are currently closed.