WHITE CENTER BIZNOTE: Bartell farewell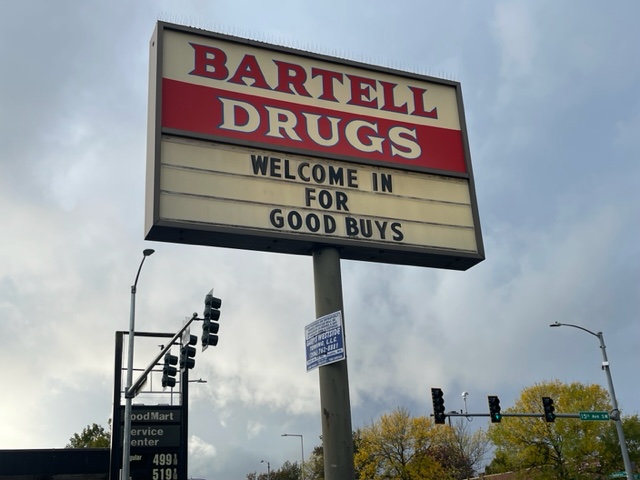 The sign outside White Center's Bartell Drugs – photographed Wednesday – seems to be a play on words. Today is the day the store planned to close. No info yet on what'll become of the building – our inquiry to its owner, a California electrical contractor, has so far gone unanswered.
You can follow any responses to this entry through the RSS 2.0 feed. Both comments and pings are currently closed.