You might be eligible for a free cooling/heating system!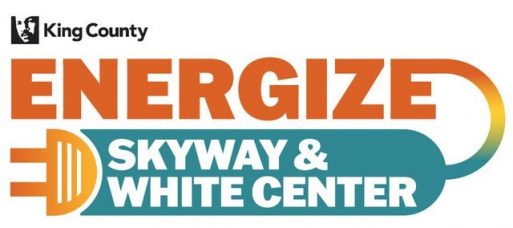 Sent by King County:
Free Heating and Cooling Systems from King County!

Registration is now open for King County's new Energize! Heat Pump pilot program, which will install 120 to 150 free or discounted heat pumps in the White Center and Skyway-West Hill unincorporated areas. Heat pumps are an energy efficient way to heat AND cool your home – and can help reduce your fossil fuel use and save on energy bills!

The program is open to single-family homeowners and renters; income-qualified residents may qualify for 80% to 100% cost-coverage.

Register to attend a one-hour workshop to learn more at www.EnergizeKingCounty.org.

Not Sure if You're Eligible?

Look up your address and income limits here: www.kingcounty.gov/energize.
You can follow any responses to this entry through the RSS 2.0 feed. Both comments and pings are currently closed.