Apartment fire in White Center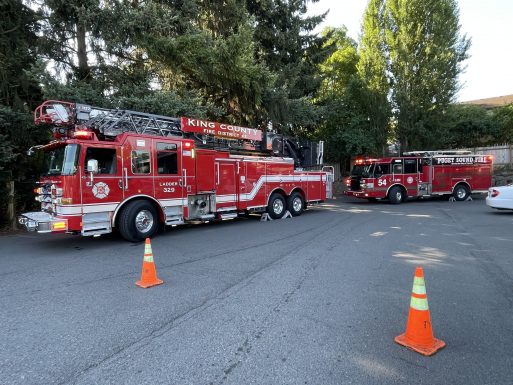 Thanks for the tip. Firefighters were called to the Coronado Springs apartment complex in White Center (1400 SW 107th) this morning for a report of a fire in a unit. We went to the scene to find out more. Firefighters told us one upper unit was damaged but nobody was hurt. The cause is under investigation.
You can follow any responses to this entry through the RSS 2.0 feed. Both comments and pings are currently closed.