WHITE CENTER WEATHER: Snow arrives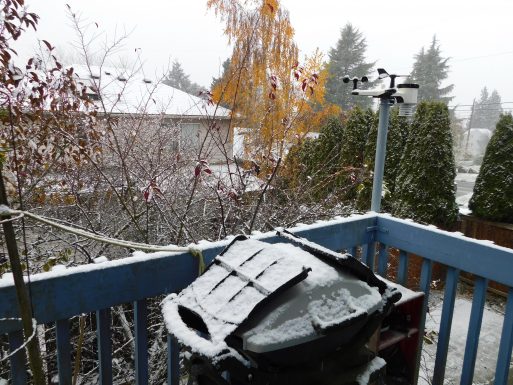 Thanks to Gill Loring for that first photo of this morning's snow in White Center. So far no major problems or closures reported, but more snow is expected later, and a Wind Advisory complicates things this evening. Stay safe!
You can follow any responses to this entry through the RSS 2.0 feed. Both comments and pings are currently closed.