FOLLOWUP: White Center Library Guild bazaar success!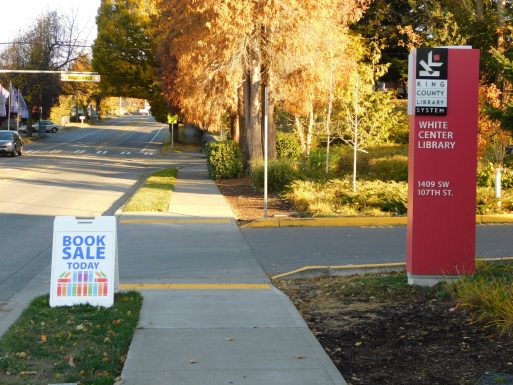 Thanks to Gill Loring for the photos – he reports the White Center Library Guild's Holiday Bazaar last Friday and Sunday was a success!!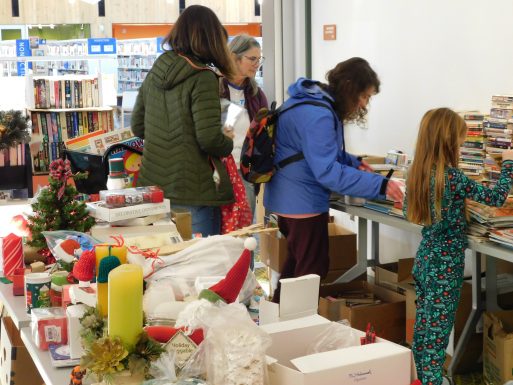 Among the shoppers, Gill reports, was someone buying things to help Ukrainian refugees this holiday season.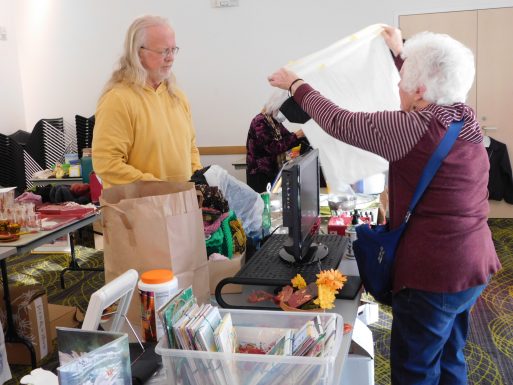 Shoppers ranged widely in age.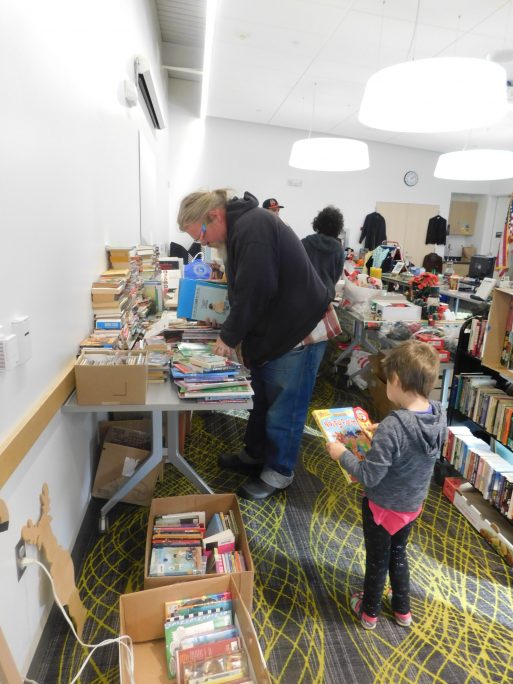 And if you wonder what that room at the library looks like post-bazaar – here's the scene after the cleanup on Monday.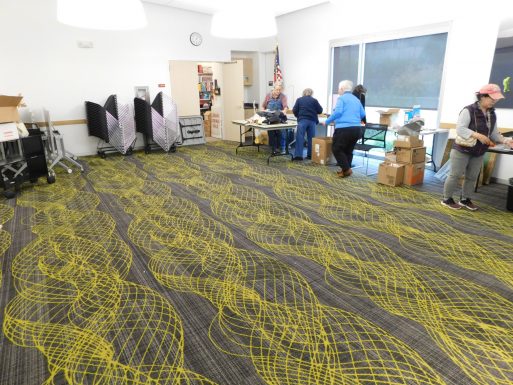 The White Center Library Guild is an all-volunteer group, and its work supports programming at the library.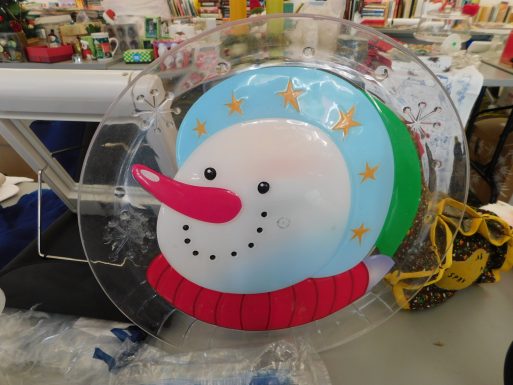 You can follow any responses to this entry through the RSS 2.0 feed. Both comments and pings are currently closed.