WEEKEND SCENE: 31 ways to enjoy the Taste of White Center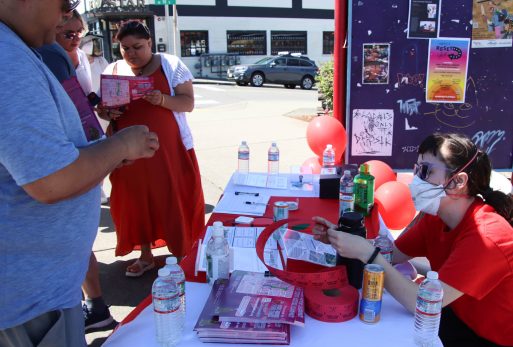 The booth on the northwest corner of 16th/98th is one of three places you can buy $5 tickets for the Taste of White Center, benefiting the White Center Food Bank – each ticket gets you one of the special menu items that 31 establishments are offering – here's the list: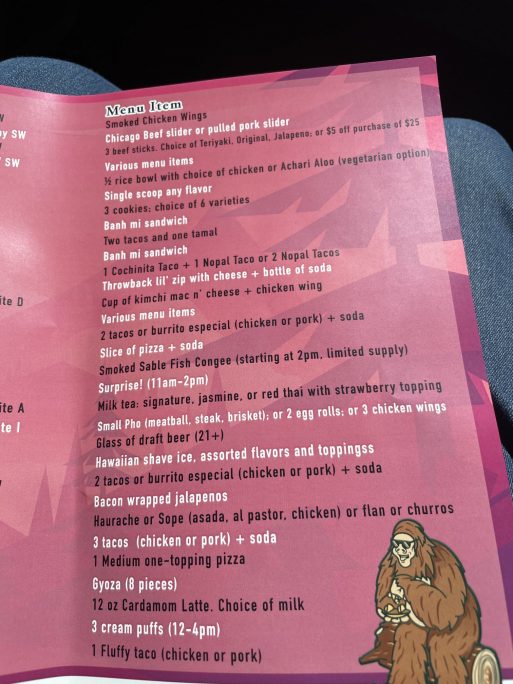 Participants are all flying red balloons: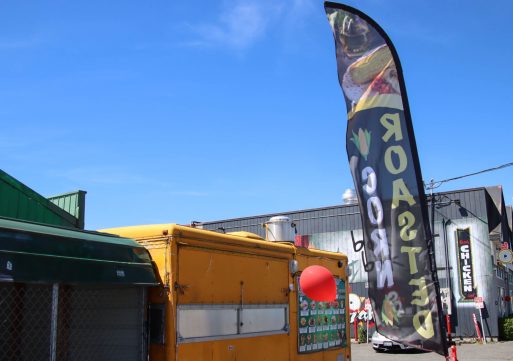 The Taste of White Center is on until 4 pm, but take note that some venues have slightly different participation hours – for example, Tomo has a sign saying it'll open at 2 pm (it's offering smoked sable fish congee), and Good Day Donuts is participating until 2 (their menu item is listed as "surprise"). The other two ticket booths are outside Mac's Triangle Pub at 16th/Delridge/Roxbury and outside Patrick's Café and Bakery at 15th/100th. Along with the $5 taste tickets, you also can buy tickets for a drawing that's also benefiting WCFB – two round-trip Alaska Airlines tickets. Alaska is one of the sponsors whose support is enabling compensation for the venues so that all the ticket proceeds can benefit the food bank.
You can follow any responses to this entry through the RSS 2.0 feed. Both comments and pings are currently closed.