PHOTOS: White Center Pride flag raised for 2021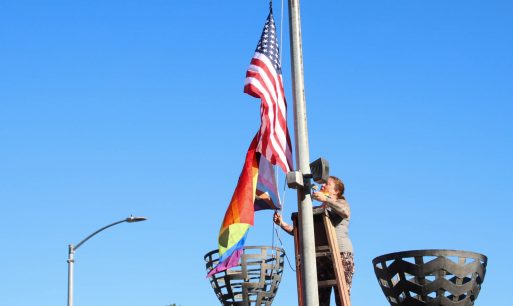 A beautiful night for a flag-raising! The White Center Pride flag went up today, along with a brand-new American flag to fly alongside it. Spectators watched from outside Mac's Triangle Pub: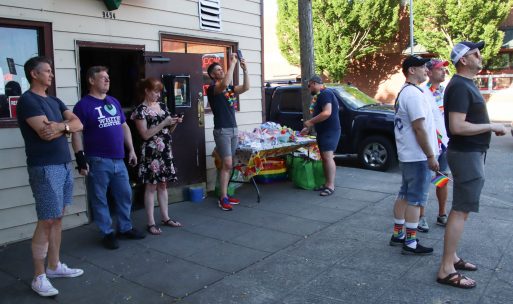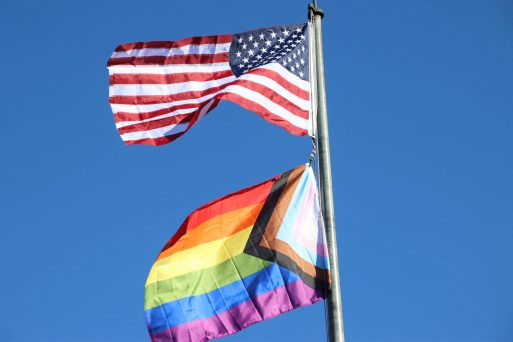 The parklet around the flagpole got a few extra decorations too: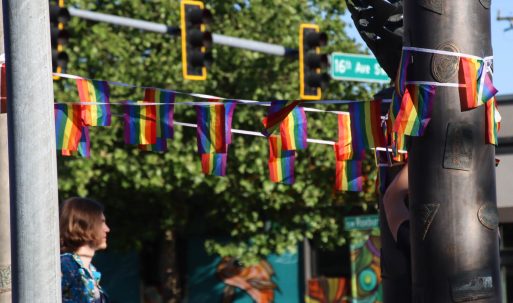 Goodie bags for local merchants were assembled: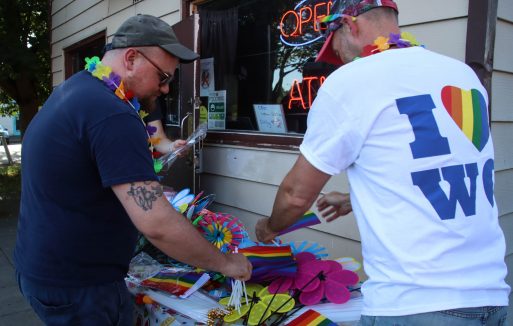 Even stickers: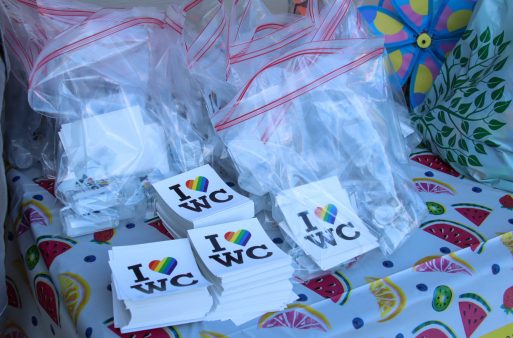 Watch here for Pride Month events.
You can follow any responses to this entry through the RSS 2.0 feed. Both comments and pings are currently closed.