WHITE CENTER WEATHER: A little snow, and maybe more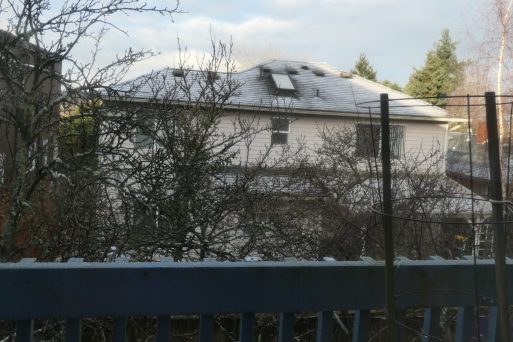 If you missed the snowfall early this morning, Gill provides the photo of a roof with proof. We might see it again before the week is out – the forecast mentions possible snow just about every day and night through next weekend. Regardless of whether snow falls, it will be cold – overnight lows into the 20s. Just a reminder that 39 days remain until winter makes way for spring!
You can follow any responses to this entry through the RSS 2.0 feed. Both comments and pings are currently closed.