Time to take out the tree: How to recycle yours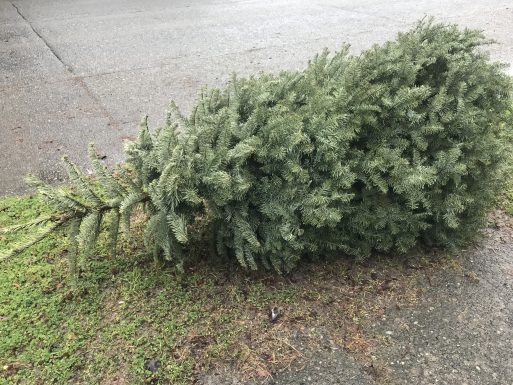 O Christmas tree, o Christmas tree … time to take you out before you dry out. If you have curbside service from Waste Management, you can put yours out with your yard waste – just be sure it's cut into sections no longer than four feet. Or if you just want to drop off the entire tree, here's an option the next two days:
Annual Scout Troop Christmas Tree Recycling will be Jan. 2 & 3

January 2, 2021 – January 3, 2021

Burien Eagles, 920 SW 150th Street

9 am-4 pm both days

Local Scout Troop 375/8375 will be holding their annual Christmas Tree Recycle the weekend of Jan. 2 & 3, 2021. Bring your tree to their recycling station at the FOE Burien Eagles Lodge parking lot, located behind the Countryside Cafe. No flocked trees please. Suggested Donation $5.
You can follow any responses to this entry through the RSS 2.0 feed. Both comments and pings are currently closed.