NEED PET FOOD? Go to Steve Cox Memorial Park next Friday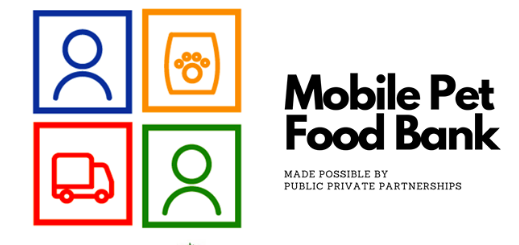 King County's mobile pet-food bank is coming back to Steve Cox Memorial Park, for those who need pet food but are having trouble affording it. Look for it there (1321 SW 102nd) noon-3 pm on Friday, July 10th.
You can follow any responses to this entry through the RSS 2.0 feed. Both comments and pings are currently closed.