SUBAREA PLAN: NHUAC update tomorrow, one week after White Center open house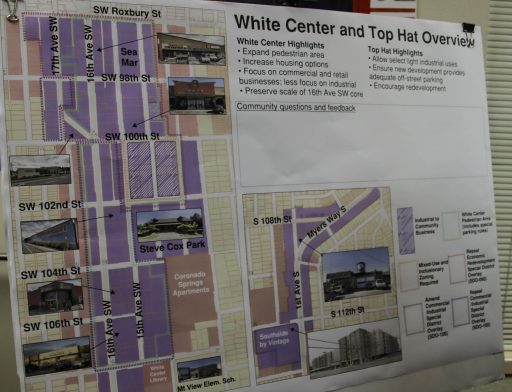 If you haven't been paying attention to the North Highline Subarea Plan development process, it's time to start. Part of the plan calls for zoning changes that will define major local areas like White Center for years to come. You can hear about them at the North Highline Unincorporated Area Council's meeting tomorrow (Thursday, February 6th, 7 pm); we got a preview at last week's open house.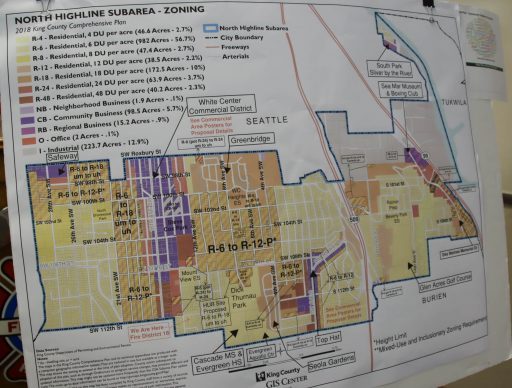 Along with a chance to browse highlights of what's under consideration so far – displayed on easels around the community room at North Highline Fire District HQ (same place NHUAC will meet tomorrow) – attendees heard a short presentation from point person David Goodman and colleagues.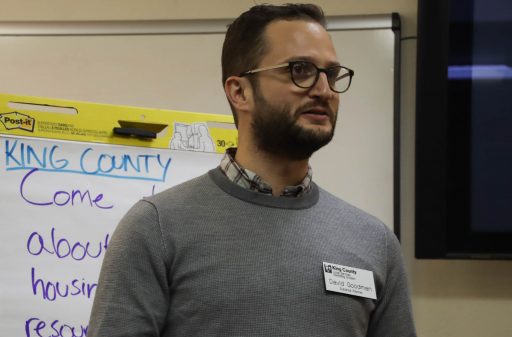 Key points:
*Draft "vision statement" for North Highline: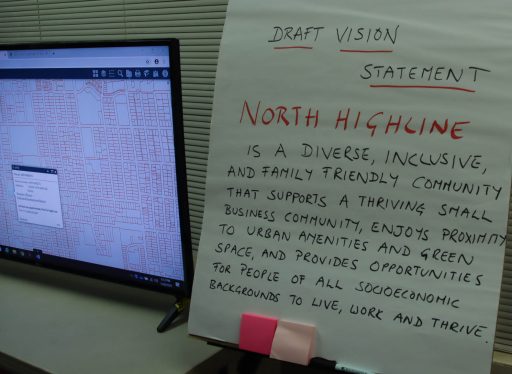 *Changes in the heart of White Center encouraging mixed-use development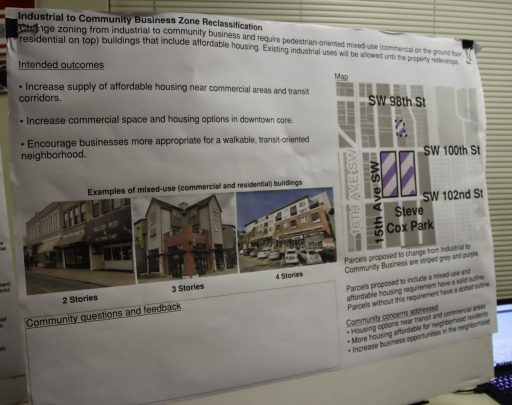 *Changing "R-6" (six housing units per acre) zoning to something more dense
Where do you come in? Goodman repeatedly stressed that they want to hear from North Highline residents, workers, etc., "what they'd like their neighborhood to be like in the future," what it should "reflect." Hugo Garcia from Economic Development was there, too: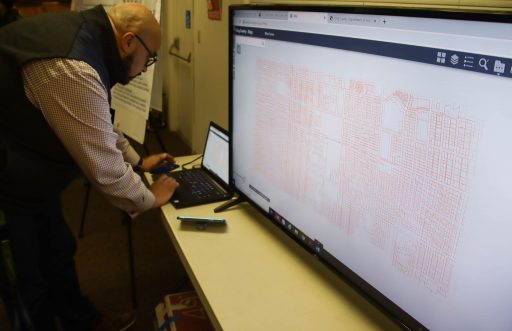 He said the plan needs to help retain businesses and to draw businesses more representative of the community.
So here's what happens next, in addition to the NHUAC discussion/briefing:
-Public-review draft goes public in March
-Comments taken on that
-Final draft developed
-Goes to King County Council in June
-They have a year to review it
So it's not too late to get involved and take a close look at what's being discussed.
You can follow any responses to this entry through the RSS 2.0 feed. Both comments and pings are currently closed.