WHITE CENTER JUBILEE DAYS: It begins!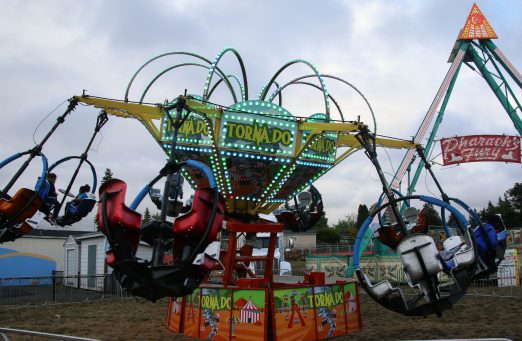 (WCN photos)
The White Center Jubilee Days carnival has begun! We stopped by White Center Heights Elementary (10015 6th SW) for a few photos before dusk.
All the carnival faves are there, from rides to treats. Hours are 3-10 pm again today, and the carnival continues through Sunday.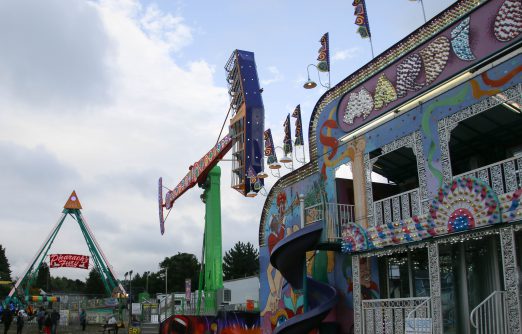 Saturday is the biggest day/night for Jubilee Days, with the street fair, car show, main-stage entertainment, and more – Sunday, of course, brings the parade – but Friday has fun stuff too, including the mayoral announcement (go here to vote – today's your last chance!).
You can follow any responses to this entry through the RSS 2.0 feed. Both comments and pings are currently closed.