MLK DAY OF SERVICE: Volunteers @ WestSide Baby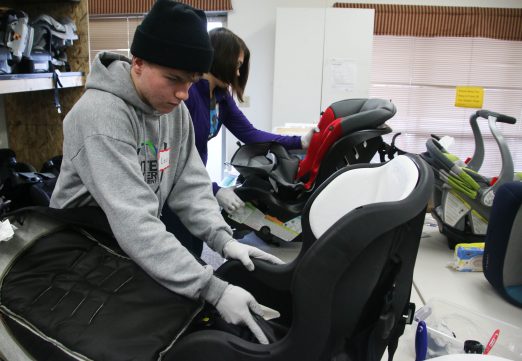 (Photos by Patrick Sand for White Center Now and West Seattle Blog)
Fixing up gently used car seats to help keep kids safe is part of what dozens of volunteers did at WestSide Baby in White Center today, for an MLK Day of Service project organized by United Way of King County. WS Baby has a mountain of car seats to move: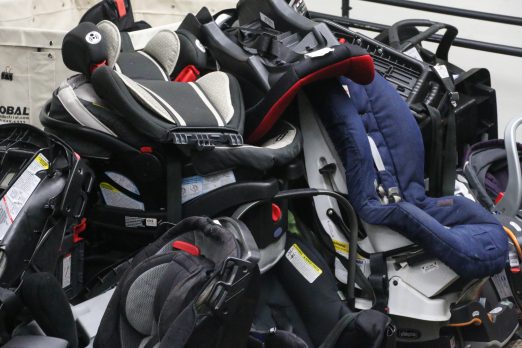 Volunteers were from businesses and organizations including Starbucks and Nordstrom.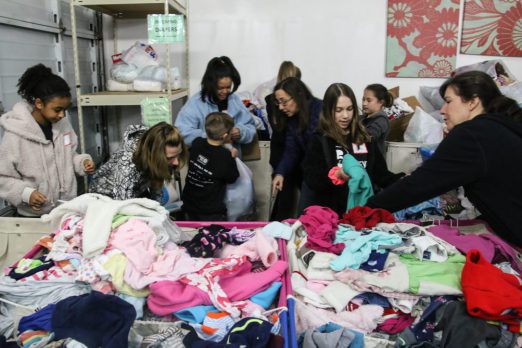 They also helped process and package donated clothes and diapers for some of the thousands of families WS Baby serves in a growing area of King County.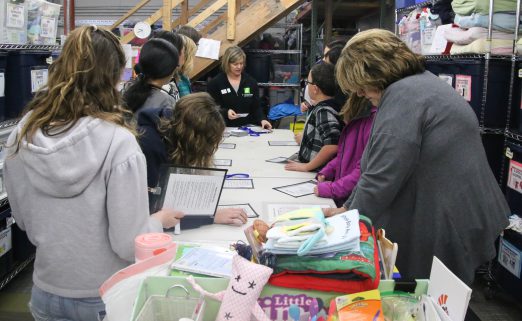 Many brought their own kids to help out. WS Baby's executive director Nancy Woodland reminds us volunteer help is needed and welcome year-round.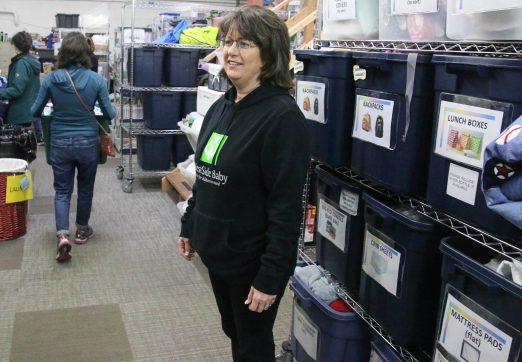 You can follow any responses to this entry through the RSS 2.0 feed. Both comments and pings are currently closed.