WHITE CENTER JUBILEE DAYS 2017: Carnival, fireworks tomorrow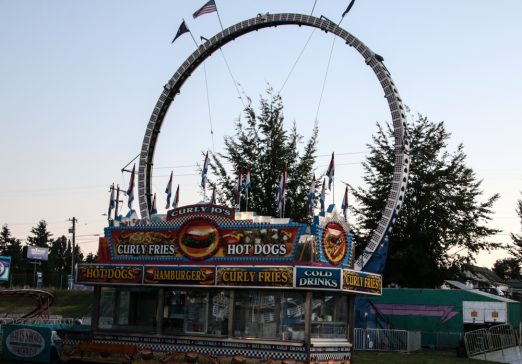 The Jubilee Days festival is almost here! First sign – the Davis Shows Northwest carnival has arrived at Steve Cox Memorial Park. We stopped by for photos just before dusk.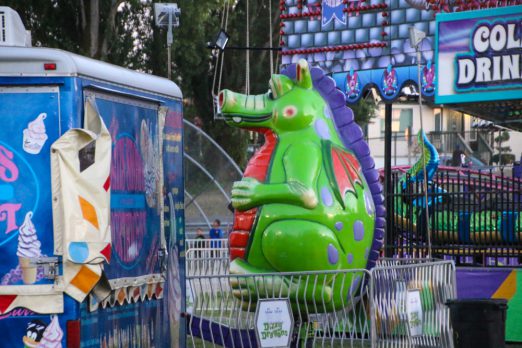 The carnival is scheduled to open at 3 pm Wednesday and run until about 11; those will be the hours through Friday, and then 11 am-11 pm Saturday and Sunday, according to the Jubilee Days program. You can get discounted wristbands – here's how.
Steve Cox Park is also where you can see the big fireworks show on Wednesday night, around 10 pm.
You can follow any responses to this entry through the RSS 2.0 feed. Both comments and pings are currently closed.