White Center Jubilee Days fundraiser @ Oktoberfest carnival in Top Hat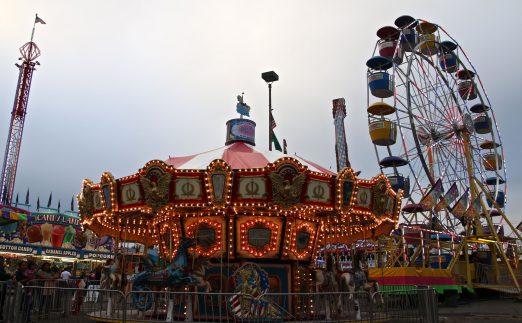 (WCN photos, added Saturday night)
Just got a note from Ron, who says you're invited to the Jubilee Days fundraiser happening right now (Saturday, September 24th) at the Oktoberfest carnival in Top Hat (at 11225 1st Ave. S., the old Bernie & Boys, future housing development site) – with a beer garden – until 10 pm. We found an online mention here.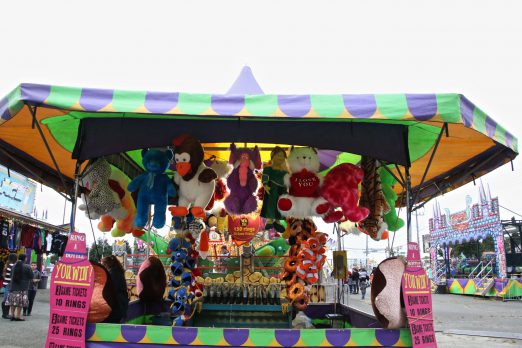 The carnival rides and games continue tomorrow (Sunday), too.
You can follow any responses to this entry through the RSS 2.0 feed. Both comments and pings are currently closed.