White Center Promise celebration @ Greenbridge Plaza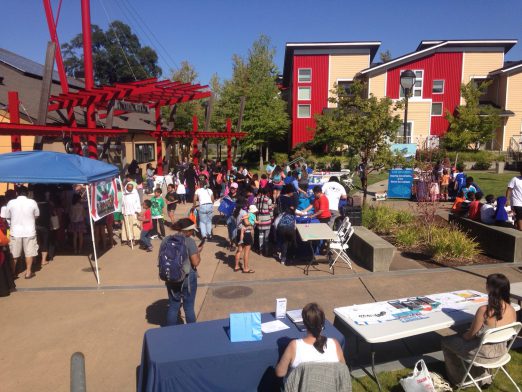 Happening right now at Greenbridge Plaza (9800 8th SW), hundreds of people are at the annual White Center Promise Celebration, which includes an early-back-to-school backpack giveaway.
Fun activities too: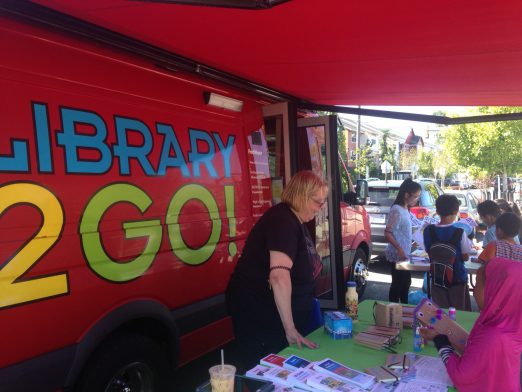 This is all happening until 7 pm.
You can follow any responses to this entry through the RSS 2.0 feed. Both comments and pings are currently closed.