PHOTOS: US Women's Olympic Rugby athletes visit Greenbridge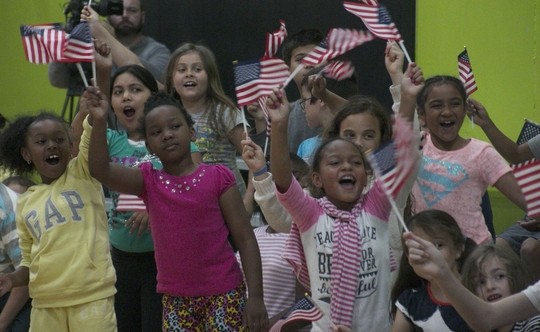 Early Olympic fever swept through the Southwest Boys and Girls Club in Greenbridge this afternoon, as the club welcomed some special visitors: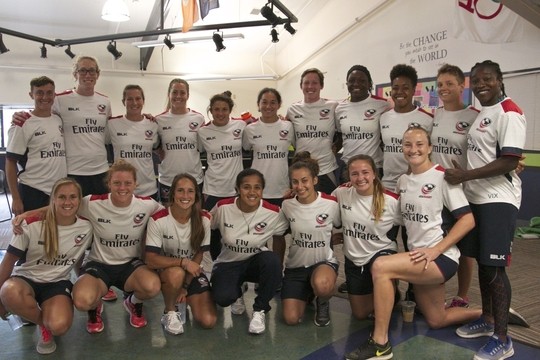 Members of the USA Women's Olympic Rugby team are training in the Seattle area before heading to Rio, and they took a side trip today to White Center to meet local kids and run through some basic rugby skills with them – passing, kicking, and formations.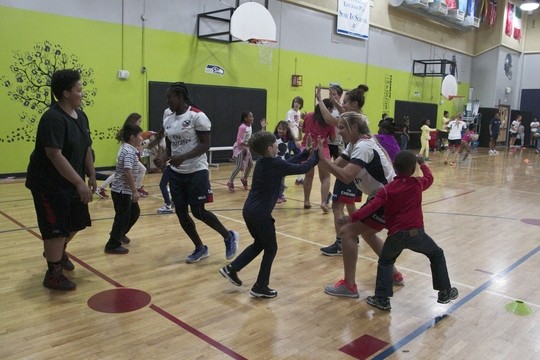 With them, head coach Richie Walker.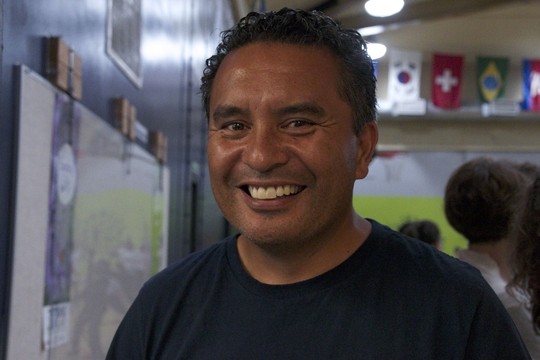 The team will make history because rugby will be an Olympic sport this year for the first time in almost a century.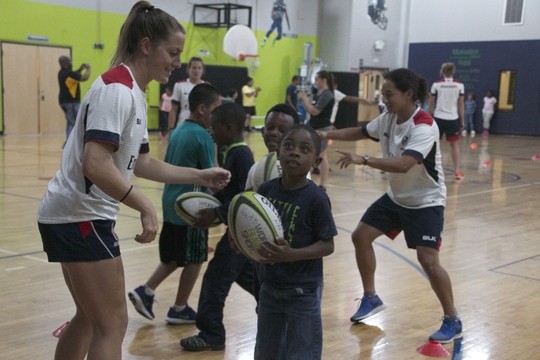 According to the USA Rugby website, the women will compete August 6th through 8th.
You can follow any responses to this entry through the RSS 2.0 feed. Both comments and pings are currently closed.