PHOTOS: Holy Family Street Fair today & tomorrow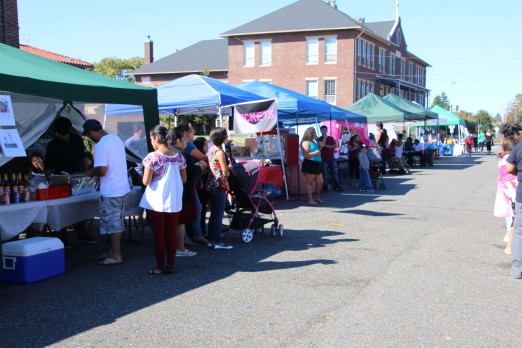 The annual Street Fair at Holy Family Church and School starts at 11:30 am today and continues through 8 tonight, then on Sunday from 9:30 am to 4:30 pm. On the west side of the church, 20th SW will be closed south of SW Roxbury, and that's where you'll find vendors, entertainment, and more. No charge for admission – but bring $ for food/drink and raffles, among other things.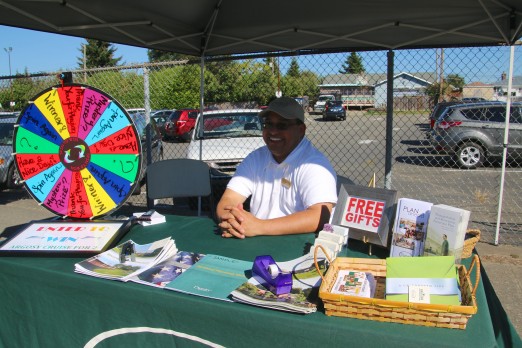 ADDED 4:38 PM: Stopped by for a few photos! Above, that's Gabe Alisna from Dignity Memorial. Below, a familiar sight on the Holy Family grounds: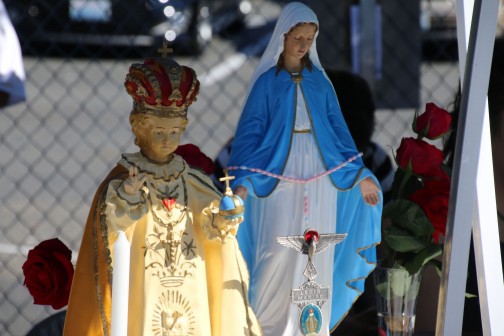 We also found the Seattle Fire Department's Engine 11 visiting – popular with kids: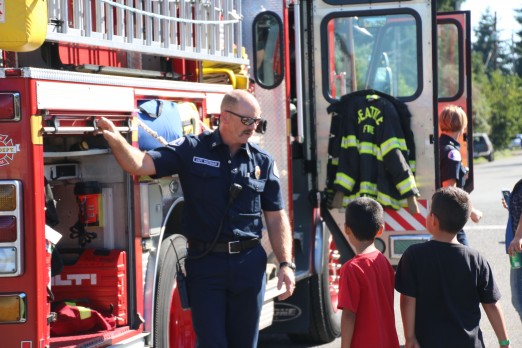 You can follow any responses to this entry through the RSS 2.0 feed. Both comments and pings are currently closed.