Update: Multiple-alarm apartment fire in North Burien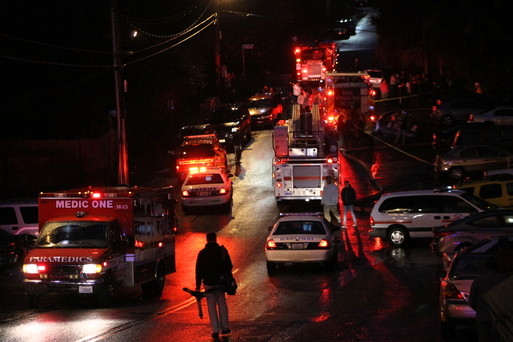 5:37 PM: Huge fire callout from multiple departments – North Highline and Seattle, SeaTac, Tukwila, Renton, the port – because of an apartment fire in the 12300 block of Ambaum. Traffic is getting through but very slowly so we suggest avoiding the area.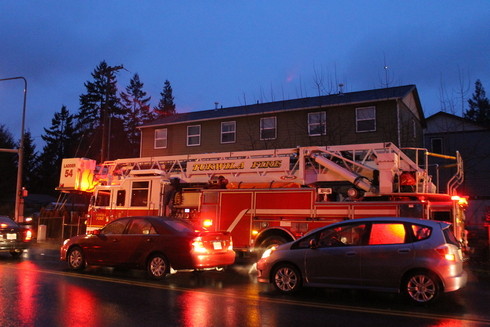 7:35 PM: No injuries reported, and no cause announced so far. The building is actually at 1224 124th, a 24-unit structure that's almost half a century old, according to county records.
11:11 PM: KIRO TV reports a baseboard-heater problem is blamed for starting the fire.
You can follow any responses to this entry through the RSS 2.0 feed. Both comments and pings are currently closed.