Happening now: Holy Family Street Fair until 4 pm
Brightening up our first gray day in a while – cups of fresh fruit are among the treats you'll find at the Holy Family Street Fair on 20th SW (which is closed for the occasion) south of Roxbury. Fun for kids includes the pony rides: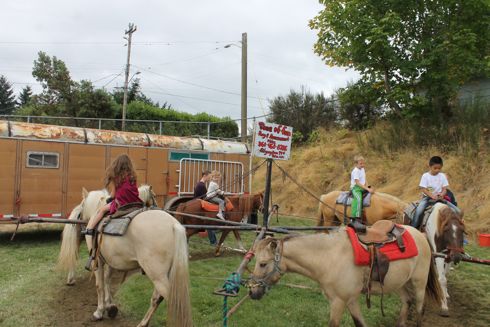 And a bouncy house: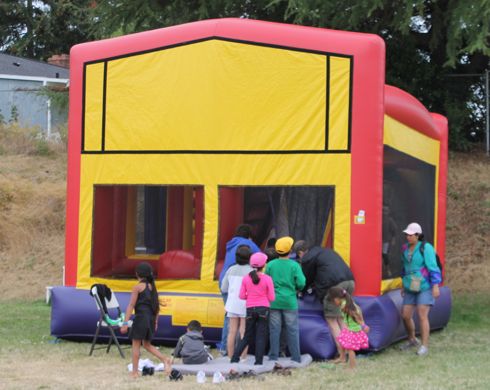 And for all ages, entertainment – Gary Benson was performing while we dropped by: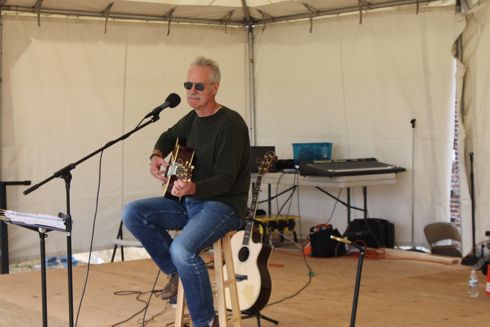 It's continuing till 4 pm today.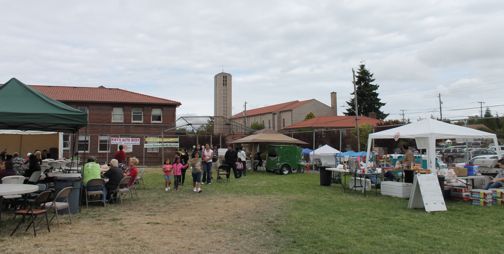 You can follow any responses to this entry through the RSS 2.0 feed. Both comments and pings are currently closed.