Date set for YES Foundation Block Party in White Center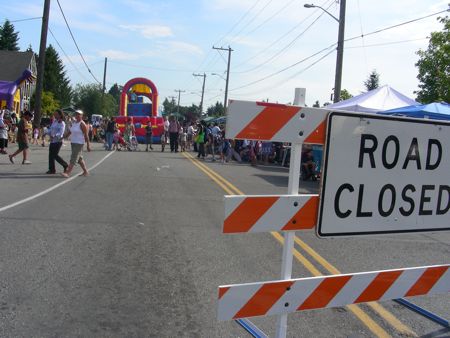 That's one of our photos from last year's Block Party, offering free backpacks full of school supplies to White Center students, as well as food and fun. The YES Foundation has set the date for this year's edition – 3-6 pm August 14th, between Mount View Elementary and Mount View Presbyterian.
Tags: YES Foundation of White Center
You can follow any responses to this entry through the RSS 2.0 feed. Both comments and pings are currently closed.