Notes from Cafe Rozella: Google puts Time Life Classic Photos on line
Apropos of nothing particularly local, Google has teamed up with Time Life to put classic Life photographs on line.    The archives are literally endless and include all the classics as well as many more obscure photos.  Here is a taste  of some of the photos that you will find in their archive.  The photos are from Google's Time Life collection and are reprinted from the website: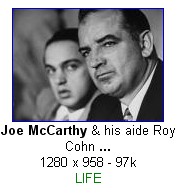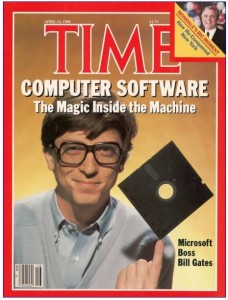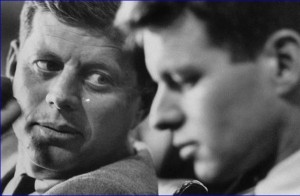 Browsing is free.
Tags: Arts, Classic Photographs, Google
You can follow any responses to this entry through the RSS 2.0 feed. Both comments and pings are currently closed.