Night Out 2021 in White Center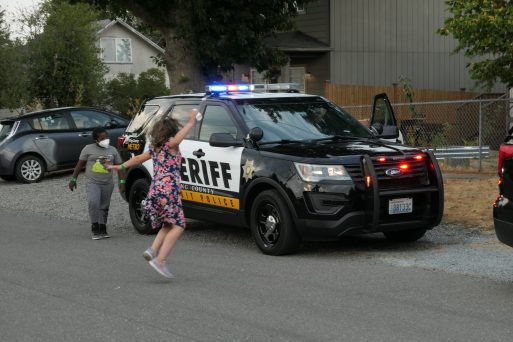 Big Night Out party on 20th SW – thanks to Gill Loring for the photos! King County Sheriff's Deputies showed up, as did North Highline firefighters: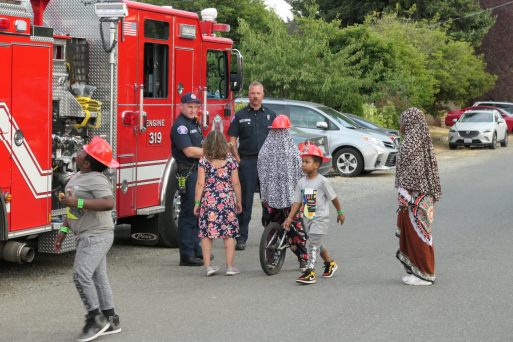 Here's host Ron getting ready to feed attendees: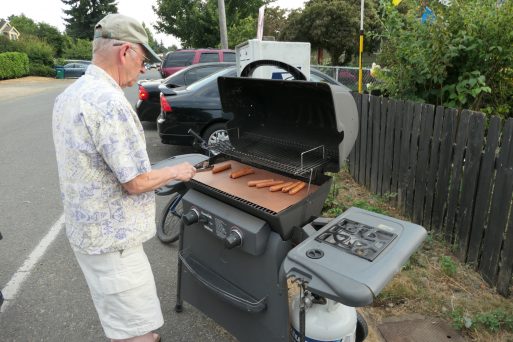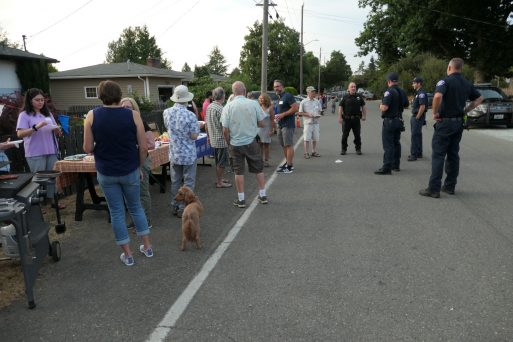 And here's how the night ended: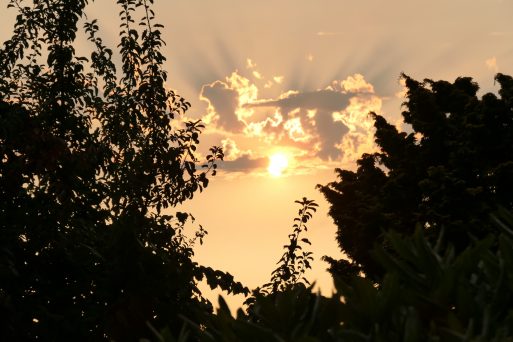 You can follow any responses to this entry through the RSS 2.0 feed. Both comments and pings are currently closed.