UPDATE: Power outage in White Center, West Seattle
8:39 AM: A power outage is affecting parts of White Center and south West Seattle. City Light map shows 2,100+ out. We're checking out an apparently related crash in Highland Park.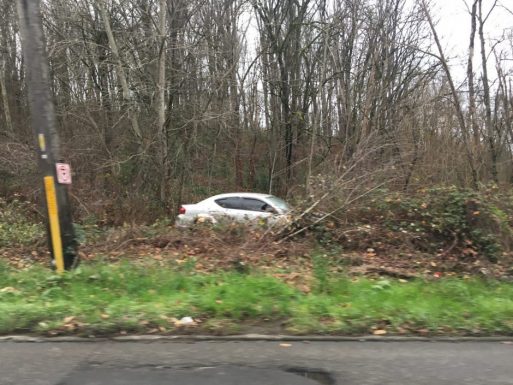 9:37 AM: That's the car whose driver went off the road on the Highland Park Way hill. No serious injuries reported. Meantime, most affected by the outage are back on; just under 300 customers in West Seattle's Puget Ridge neighborhood remain out.
10:21 AM: Everybody's back on.
You can follow any responses to this entry through the RSS 2.0 feed. Both comments and pings are currently closed.