EARLY FYI: Southwest Little League registration next month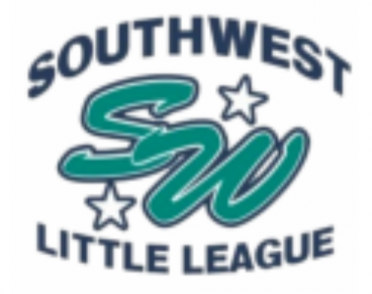 From Southwest Little League: Spring baseball registration will start January 1st. You'll be able to do it online at southwestlittleleague.org, or wait for word on their TBD in-person sessions when safety allows. SW Little League is for girls and boys 4-16.
You can follow any responses to this entry through the RSS 2.0 feed. Both comments and pings are currently closed.